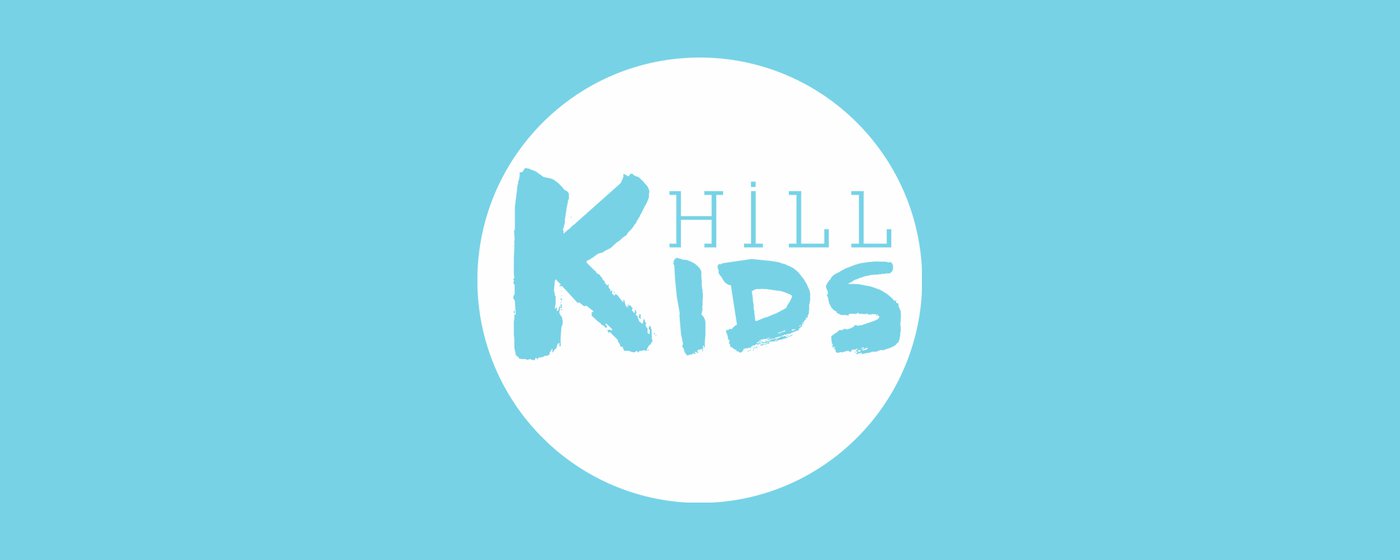 Hill Kids is a place where we believe that the Bible should never be boring, worship can be loud and fun, and good leaders always care! We want kids to see how God's Word fits into their lives, learn how to have a personal relationship with Him, and to build friendships and relationships that will last.
Our mission: Partnering with parents to help their children discover and embrace a strong and growing relationship with Jesus Christ.
Check out our Facebook page for daily bits of encouragement, ways to connect with your child and announcements.
We want to resource parents with things they can use. Parent Cue is a free app that also has the current weeks video lesson! Parent Cue helps you count the weeks and connects you with practical things to read, do or say to help you engage with the heart of your child this week. Designed for parents of babies through high schoolers, these prompts will come in the form of videos and things to talk about in the morning, at meal time or while you are cuddling with your toddler or driving in the car. Each week there's even a Phase Cue to help you understand the developmental phase your child is in today.
RightNow Media is an entire library of Bible studies, kids shows, and other Christian media! Now that it is app-based it's never been easier to use! You can even download it right to your streaming device to watch on TV at home just like you would any other streaming service (like Netflix).