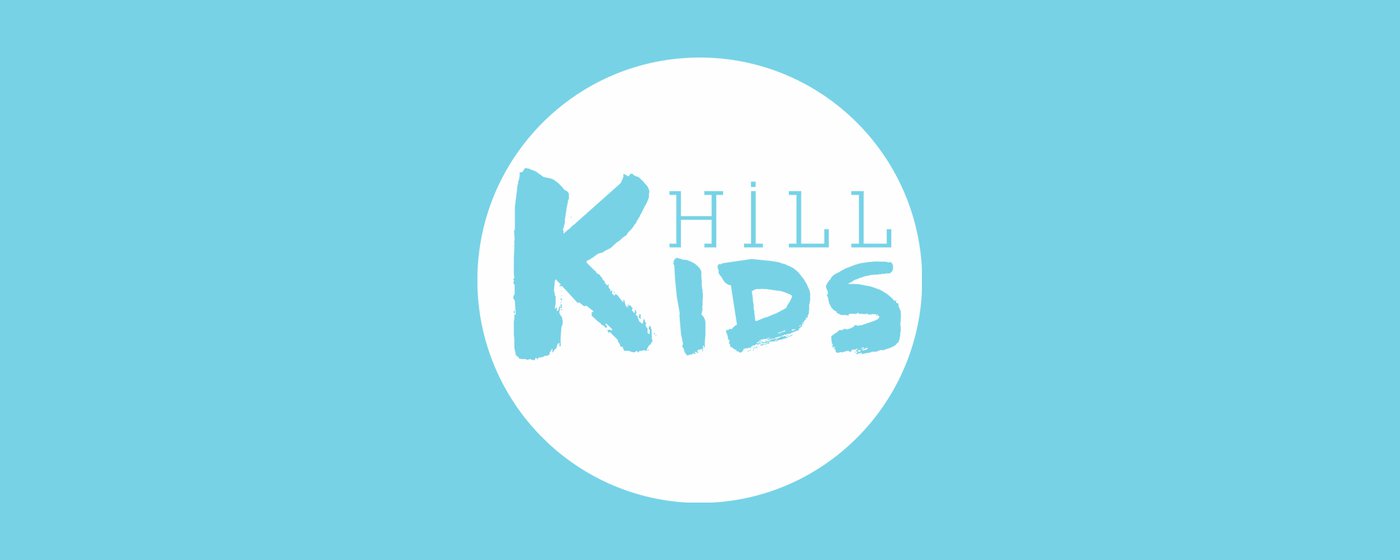 Hill Kids is a place where we believe the Bible should never be boring, worship can be loud and fun, and good leaders always care! We want kids to see how God's Word fits into their lives, learn how to have a personal relationship with Him, and build friendships and relationships that will last.
We realize that you have more time with your kids then we do. What happens in our Hill Kids environment will have the best results when it's reinforced at home. As partners, our desire is to come alongside families as a resource to guide, direct, and encourage your kids. There are a few different ways we can help you in connecting with your kids the other 165 hours they are not with us at church.
Be Consistent: Just like when your child goes to school and has the same teacher, when they see their small group leader each week at the same service, it builds relationships and trust. They open up in amazing ways and start to learn about their faith in a God who loves them.
Be a Partner: We love your kids and don't want to simply be another teacher, but a partner with you. What's going on at home? What do your kid's love? How can we encourage you? Let us know how we can be a partner for you and your family. You have more time with your kids than we do, let's work together.
Parent Cue: The lessons we teach each week have an AWESOME app that puts everything we teach and share with your kids, right on your phone. This has EVERYTHING you need to connect with your child and reinforce what they're learning throughout the week, including our monthly theme, memory verse, and activities you can do with your child. We also have these resources on the orange wall in the kids wing.
Like us on Facebook and follow us on Instagram!
If you have any questions please contact Kyle Hart our Children's Director at [email protected].