Giving acknowledges God as the giver of everything we have (James 1:17). Giving reflects our trust that God will provide for us (Matthew 6:19-24). Giving allows us to be active participants in God's work on earth (2 Corinthians 9:6-7).
Giving to God's work through West Hill is simple.
Give Online
We've recently made the switch to a new giving platform to help save on fees associated with digital giving so that we can be better stewards of your gifts. What this means is that from now on, West Hill will always receive 100% of your generous gifts.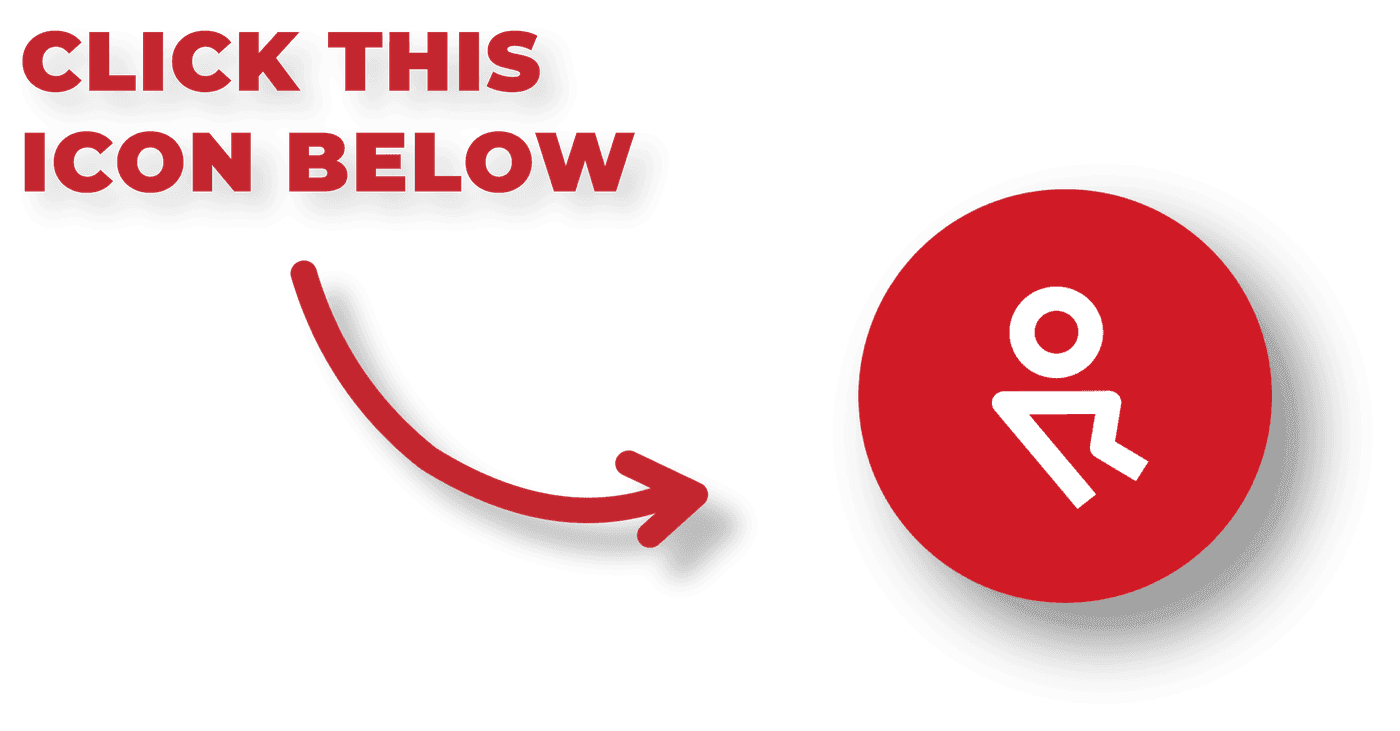 Other ways to give
During Sunday services at 9:30am or 11:00am.
Tithing Numbers or Envelopes
Request a number for tax purposes.