Nursery Project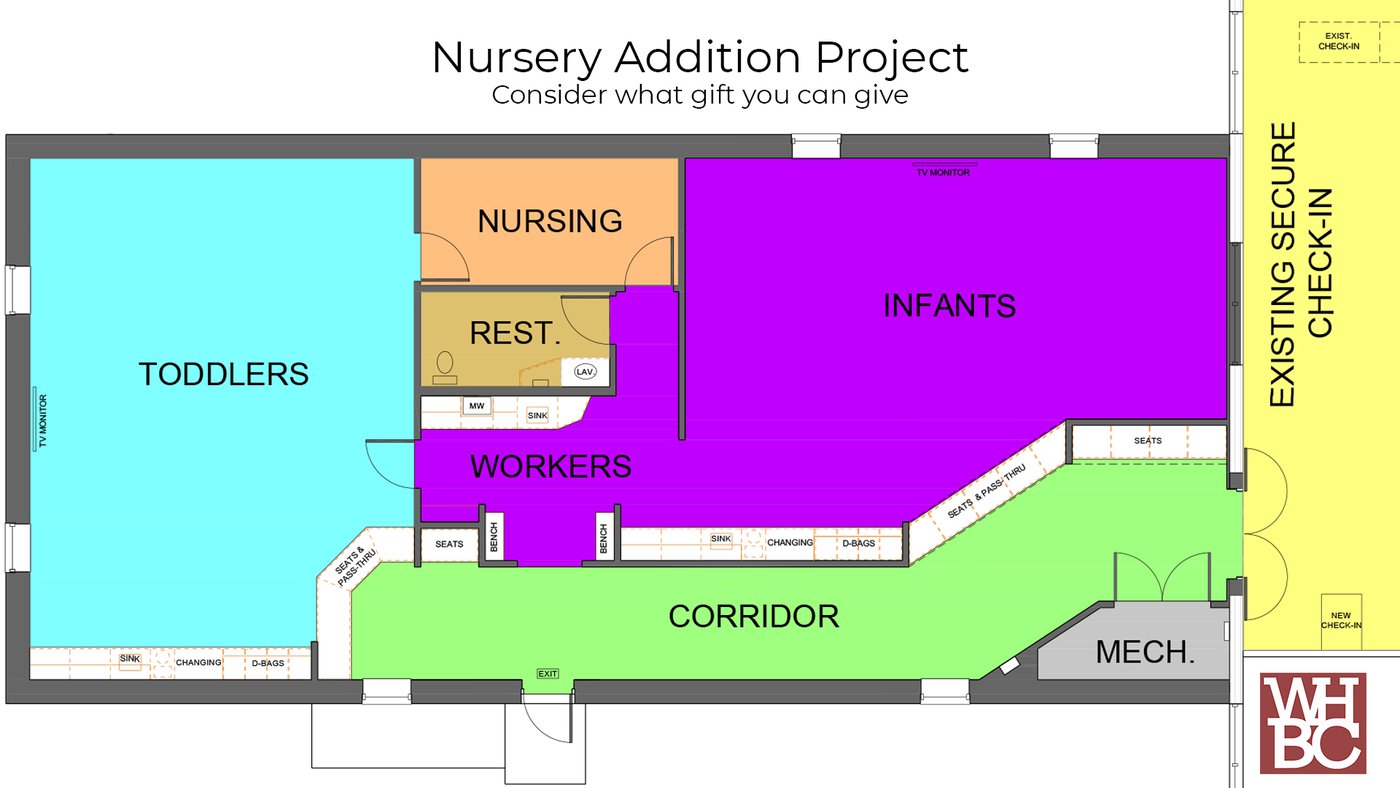 Last week, Pastor Zach announced the Nursery Project! Don't forget, you can give a special gift toward this project in the offering, online at mywhbc.com, or through the church office to get us closer to the goal of $125,000! You can find out more information here.
Serve
There is no way that West Hill could exist without volunteers . Most of the positions are very easy to serve in but critically important. There are many areas in need of volunteers. We're certain there is a place for you! Please head here for a list all ministries and get involved!
A big need is a 4 year old teacher and nursery workers for both services. If you are able to serve during one of the services, go to mywhbc.com or talk to Kyle.
Bulletin Email List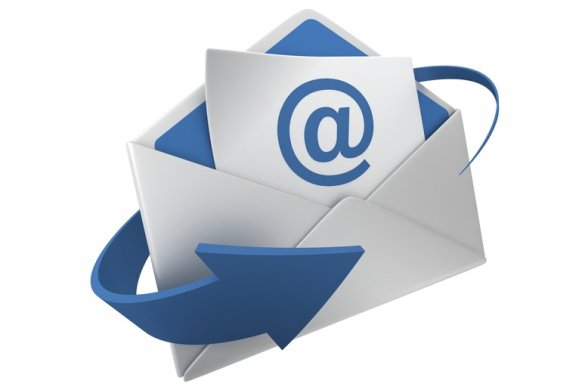 If you would like to receive our weekly bulletin emailed to you on Saturday mornings, please give us your information below. It contains the same information as the paper bulletins handed out on Sundays, including the prayer list.
Online Giving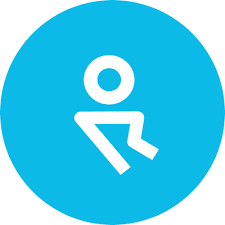 West Hill has been blessed to have so many in its family who give tithes and offerings, and we are truly grateful for your faithfulness and generosity. Your giving allows us to minister to people not only here in Wooster, but also world-wide. And now, you can give online! It is quick, easy and secure.
We've recently made the switch to a new giving platform to help save on fees associated with digital giving so that we can be better stewards of your gifts. What this means is that from now on, West Hill will always receive 100% of your generous gifts.
You can give at mywhbc.com.
Prayer & Fasting Ministry

1st. Tuesday of every month. For more information and to sign up, visit mywhbc.com.
Foster Care Info Night
Sunday, June 30th, 6-7:30pm in the Wingate Chapel. Refreshments and answers to your questions about foster care. Child care provided. Sign up at the kiosk or here.
Our Family Picnic
Sunday, July 7th, 1pm at Christmas Run Park near the playground. A fun family day! Chicken and macaroni & cheese provided. Frozen Yogurt will be available for purchase. Everyone bring a side dish and beverage. Signup here.
Vacation Bible School

We will be having VBS for Kindergarten-5th Grade July 8th-11th, 6-8pm. If you would like to volunteer, head to mywhbc.com.
We have the following needs for craft materials: old, gently-used neckties; plastic, quart-sized, zippered baggies.
Caleb's Kin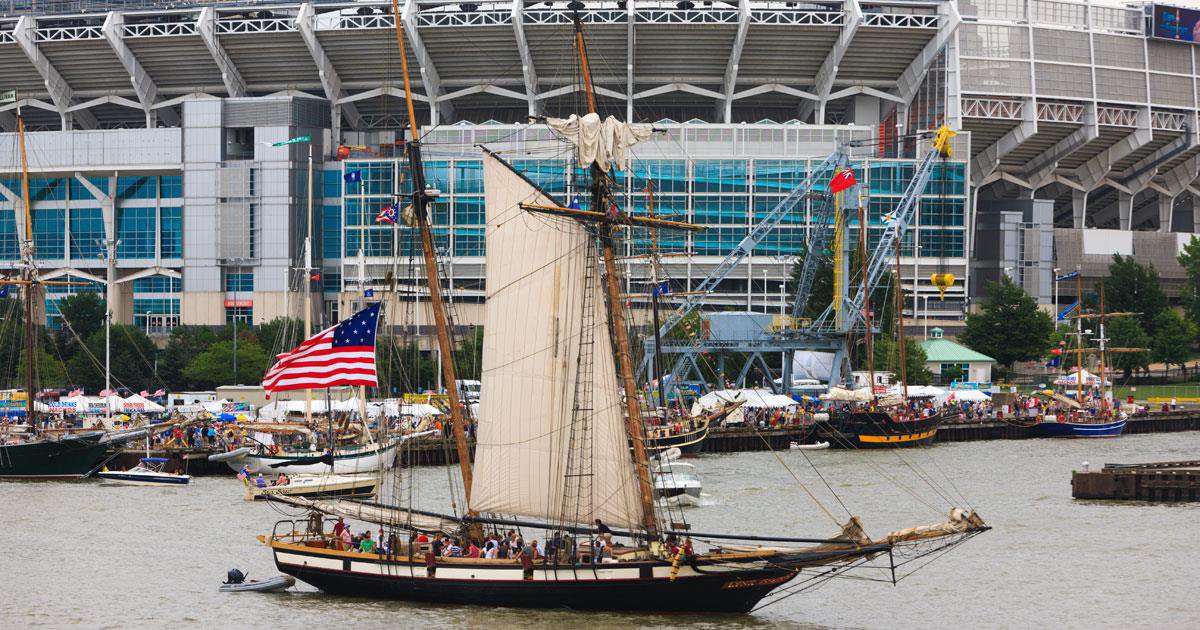 "Tall Ships" event in Cleveland, Friday, July 12th. We will be departing by 8:30am from the church via charter bus and returning by 3:00pm. Cost is $15/person + lunch at the waterfront. Sign up at the kiosk.