Live Stream & Past Sermons
Go to mywhbc.com/live on Sunday at 10am to livestream Sunday's message, or any time, to view past sermons.
There is no way that West Hill could exist without volunteers . Most of the positions are very easy to serve in but critically important. There are many areas in need of volunteers. We're certain there is a place for you! Please head here for a full list all ministries and get involved!
Urgent Needs:
Hill Kids are currently in need of:
2 Year Old teacher
3rd Grade small group leader
5th Grade small group leader
Check-in greeters
Bulletin Email List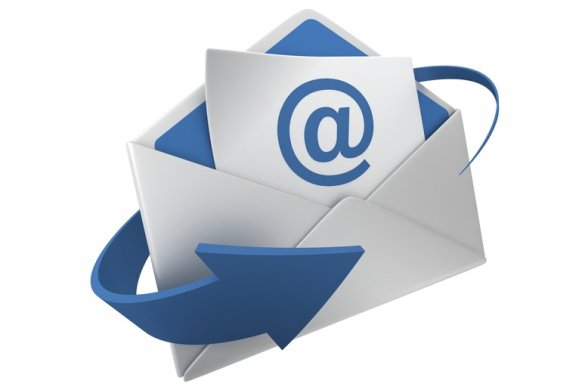 If you would like to receive our weekly bulletin emailed to you on Saturday mornings, please give us your information below. It contains the same information as the paper bulletins handed out on Sundays, including the prayer list.
Online Giving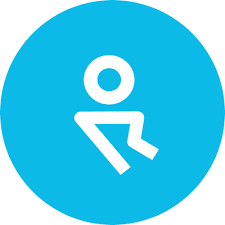 West Hill has been blessed to have so many in its family who give tithes and offerings, and we are truly grateful for your faithfulness and generosity. Your giving allows us to minister to people not only here in Wooster, but also world-wide. And now, you can give online! It is quick, easy and secure.
You can give at mywhbc.com.
Prayer & Fasting Ministry

1st Tuesday of every month. A time of seeking the face of the Lord, regarding things that we, as a prayer group, are praying and fasting for that day. For more information and to sign up, visit mywhbc.com.
MarriedPeople Monthly
MarriedPeople Monthly is a monthly, mush-free email full of ideas and insights that spark great conversations and help you laugh. You will be encouraged, we promise! Go to mywhbc.com and sign up today.
Co-Ed Bible Study
Fridays at 11am in the Old Nursery. This adult Bible study goes through books of the Bible in a verse-by-verse study followed by a time of prayer.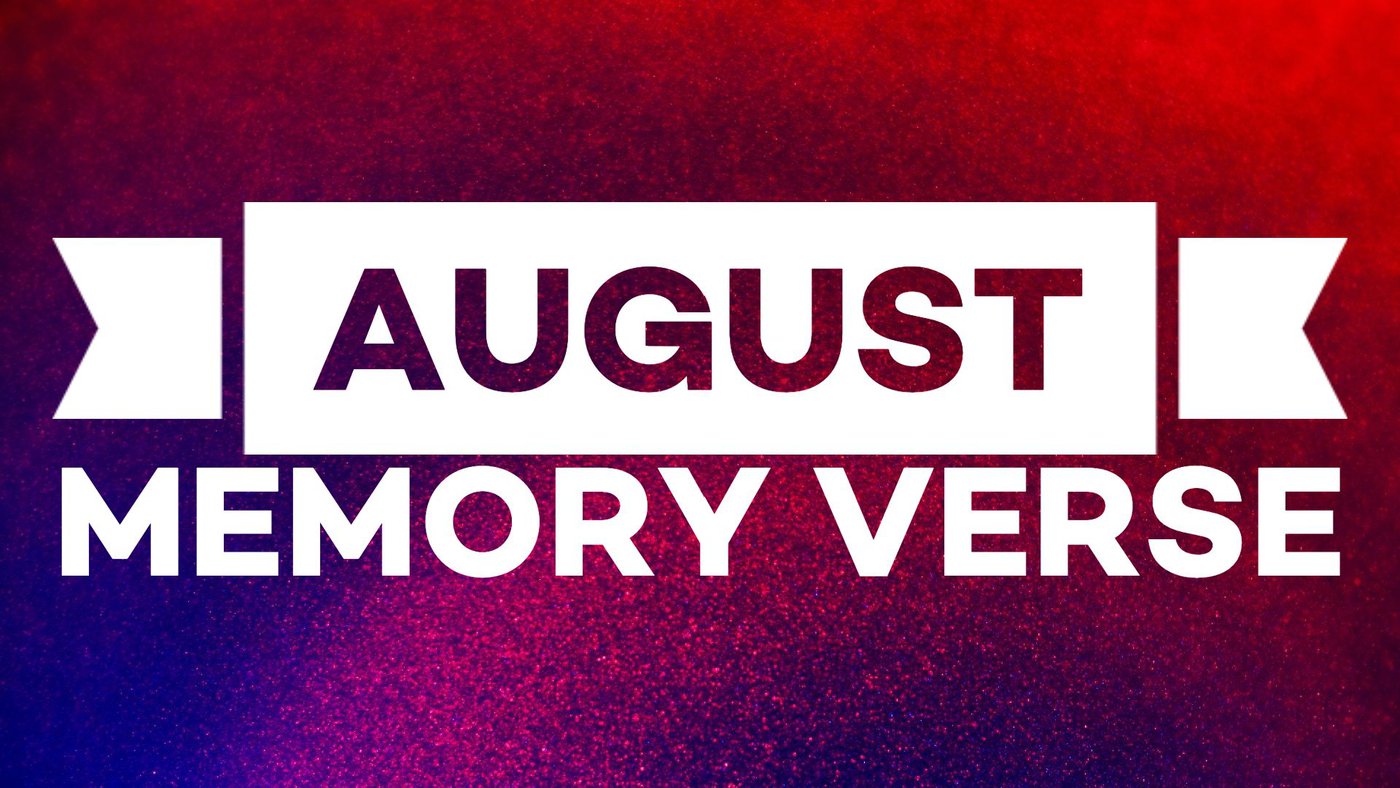 Galatians 5:16-25
16 But I say, walk by the Spirit, and you will not gratify the desires of the flesh. 17 For the desires of the flesh are against the Spirit, and the desires of the Spirit are against the flesh, for these are opposed to each other, to keep you from doing the things you want to do. 18 But if you are led by the Spirit, you are not under the law. 19 Now the works of the flesh are evident: sexual immorality, impurity, sensuality, 20 idolatry, sorcery, enmity, strife, jealousy, fits of anger, rivalries, dissensions, divisions, 21 envy, drunkenness, orgies, and things like these. I warn you, as I warned you before, that those who do such things will not inherit the kingdom of God. 22 But the fruit of the Spirit is love, joy, peace, patience, kindness, goodness, faithfulness, 23 gentleness, self-control; against such things there is no law. 24 And those who belong to Christ Jesus have crucified the flesh with its passions and desires. 25 If we live by the Spirit, let us also keep in step with the Spirit.
Family Fun Night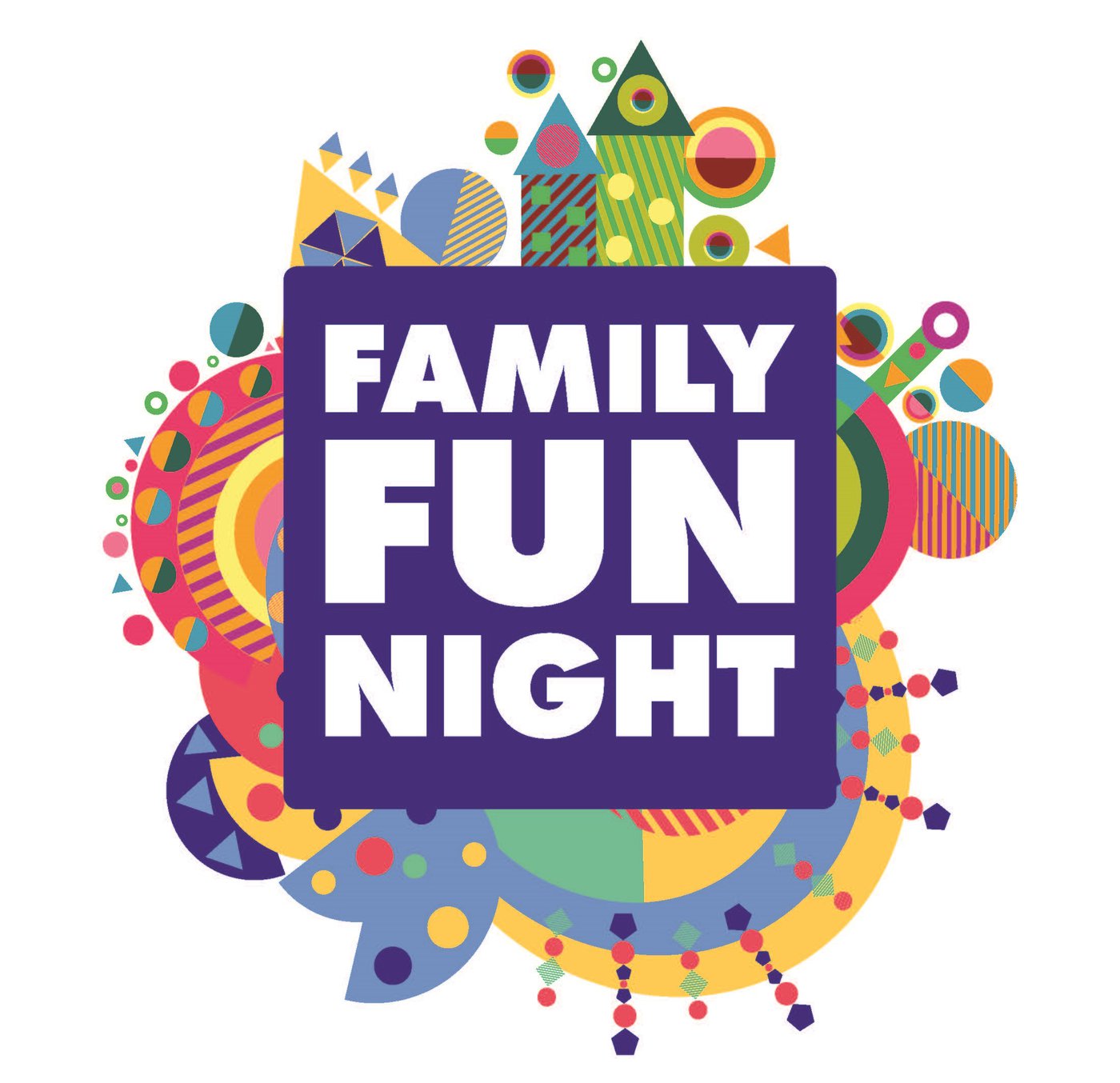 Sunday, August 16th from 5:30-7:30pm. Our Hill Kids are having a Family Fun Night! There will be food, fun, and games. Bring the whole family for this fun night out! Sign up at mywhbc.com.
Life Line Screening
Wednesday, September 9th at WHBC. Health screenings for osteoporosis, carotid artery, abdominal aortic aneurysm, peripheral arterial disease and atrial fibrillation. In order to register for this event and to receive a $10 discount off any package priced above $129, please call 1-888-653-6441 or visit www.lifelinescreening.com/communitycircle or text the word "circle" to 797979.