Nursery Project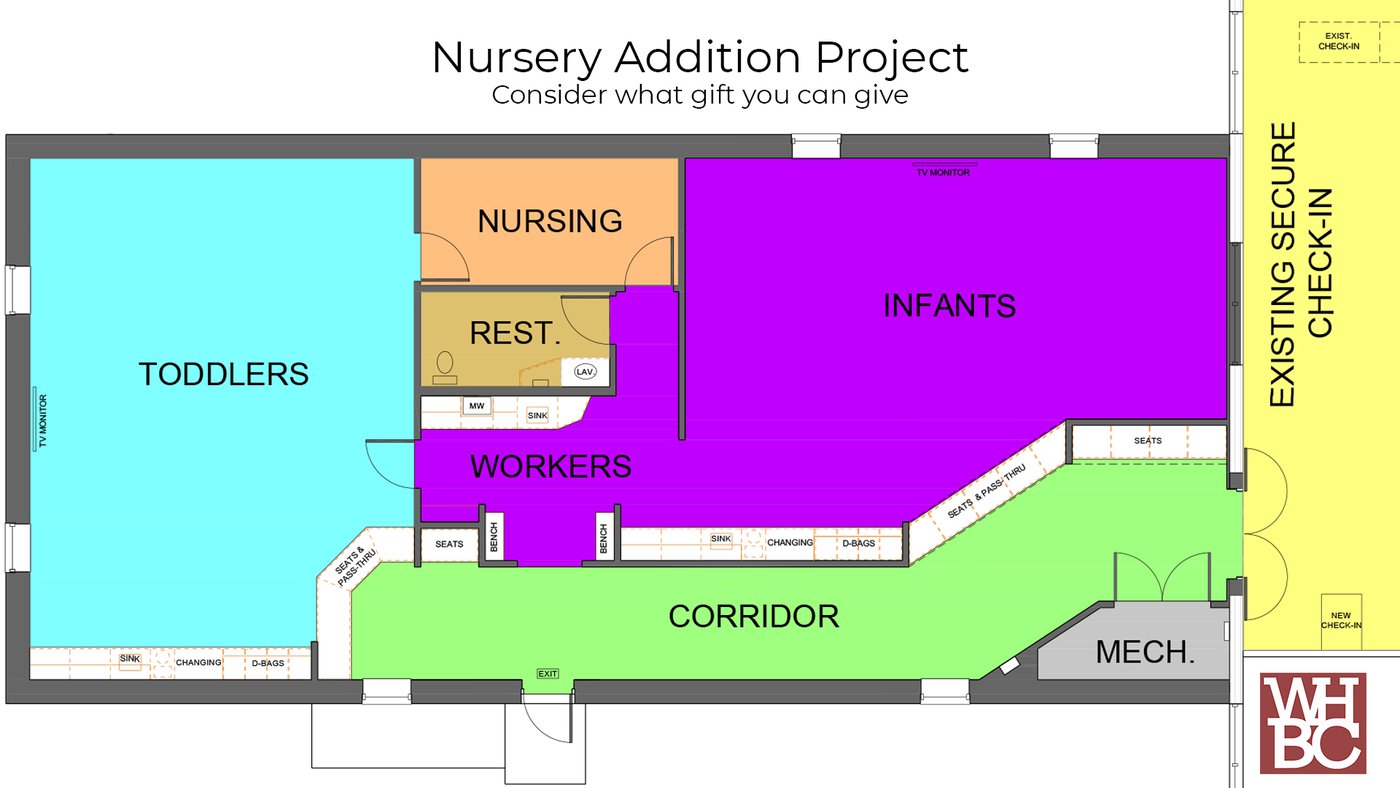 Last week, Pastor Zach announced the Nursery Project! Don't forget, you can give a special gift toward this project in the offering, online at mywhbc.com, or through the church office to get us closer to the goal of $125,000! You can find out more information here.
Serve
There is no way that West Hill could exist without volunteers . Most of the positions are very easy to serve in but critically important. There are many areas in need of volunteers. We're certain there is a place for you! Please head here for a list all ministries and get involved!
Bulletin Email List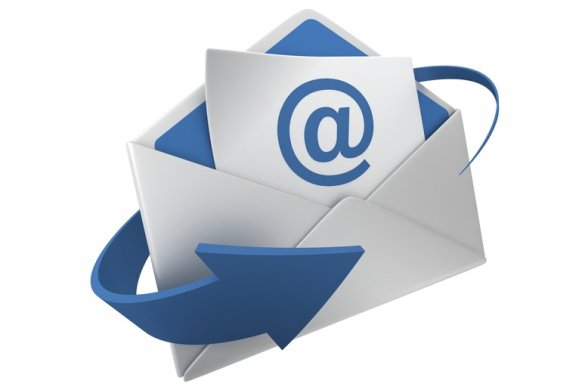 If you would like to receive our weekly bulletin emailed to you on Saturday mornings, please give us your information below. It contains the same information as the paper bulletins handed out on Sundays, including the prayer list.
Online Giving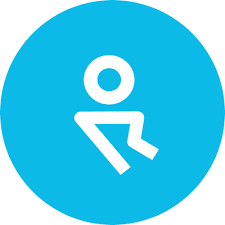 West Hill has been blessed to have so many in its family who give tithes and offerings, and we are truly grateful for your faithfulness and generosity. Your giving allows us to minister to people not only here in Wooster, but also world-wide. And now, you can give online! It is quick, easy and secure.
We've recently made the switch to a new giving platform to help save on fees associated with digital giving so that we can be better stewards of your gifts. What this means is that from now on, West Hill will always receive 100% of your generous gifts.
You can give at mywhbc.com.
Prayer & Fasting Ministry

1st. Tuesday of every month. For more information and to sign up, visit mywhbc.com.
Foundations Reading Plan
If you would like to participate in the 14-day "Foundations" Reading Plan, you can find the resources at the welcome center, here, or on our social media pages.
Open Choir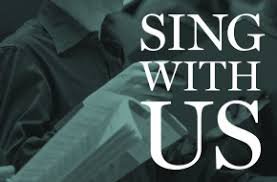 We will have open choir for the rest of the month of August during the 9:30 service, while the choir and orchestra are on break. If you would like to help lead the congregation in singing, simply come up to the choir loft during the call to worship
Caleb's Kin
Thursday, August 15th, departing from the church at 9:30am. Cathy Imhoff Miniature Horses Presentation. Lunch out at The Barn Restaurant. Transportation provided.
Caleb's Kin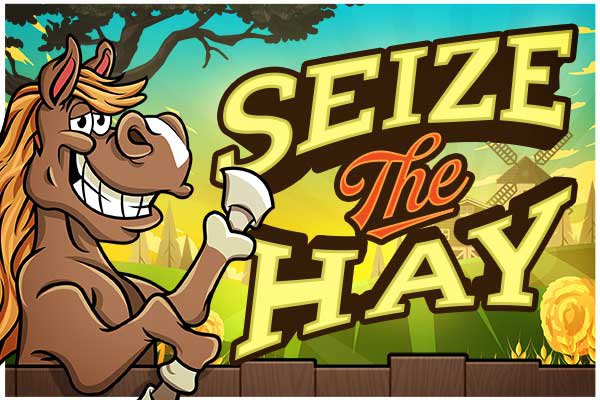 Friday, September 6th at 10am we will be leaving for the Amish Country Theater in Berlin, where they will present "Seize the Hay". Tickets sell quickly so sign up early. Cost is $23 + lunch. Please note on your calendar that this event has been moved from the 5th to the 6th and Caleb's Kin will not be meeting on the 5th. Sign up and pay at the kiosk.