Nursery Project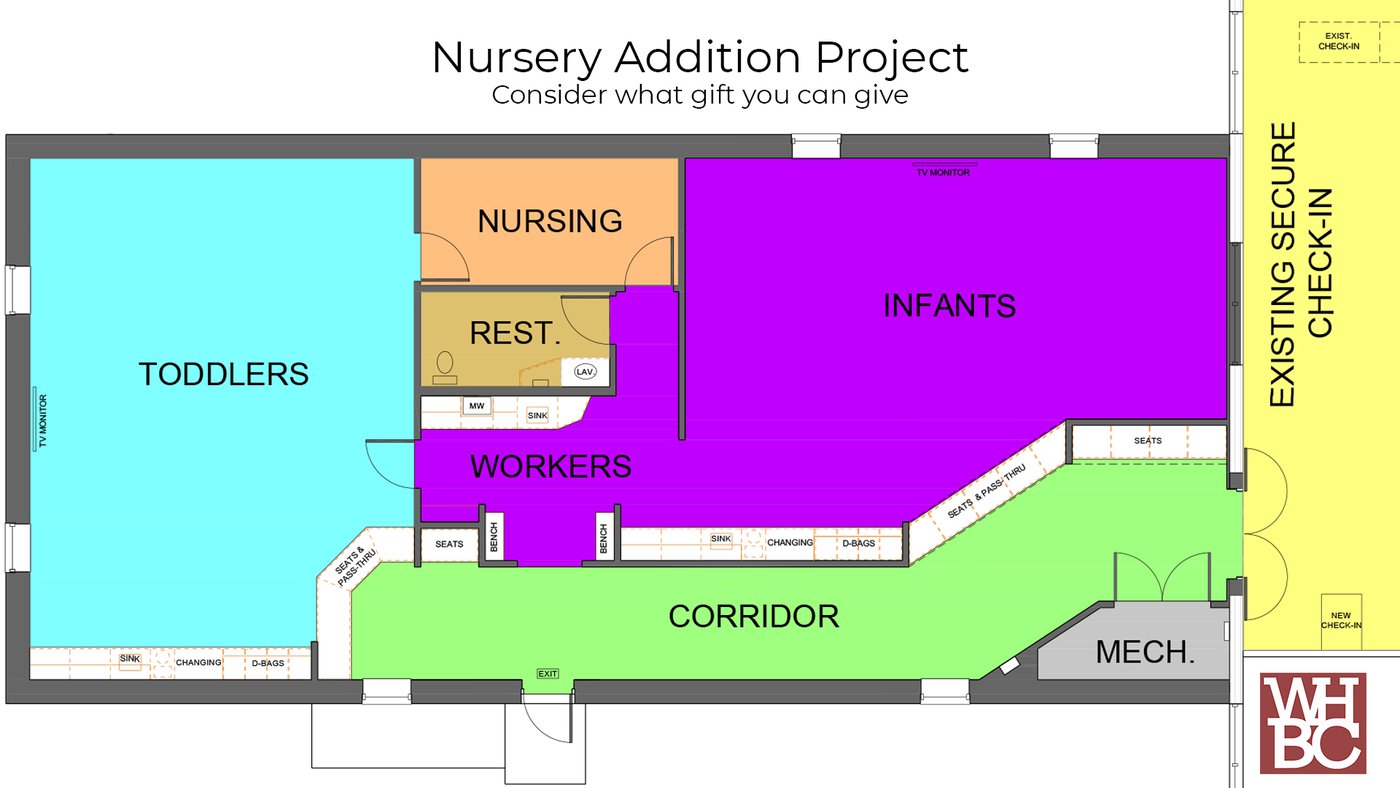 Construction is nearing completion for our Nursery Project, but we could still use your help! We are praising God for what He has provided so far, and looking ahead in faith to what He will complete through us. If you feel led to give a special gift toward this project, you can do so during the offering, online at mywhbc.com, or through the church office. Thank you for your contribution!
Serve
There is no way that West Hill could exist without volunteers . Most of the positions are very easy to serve in but critically important. There are many areas in need of volunteers. We're certain there is a place for you! Please head here for a list all ministries and get involved!
Bulletin Email List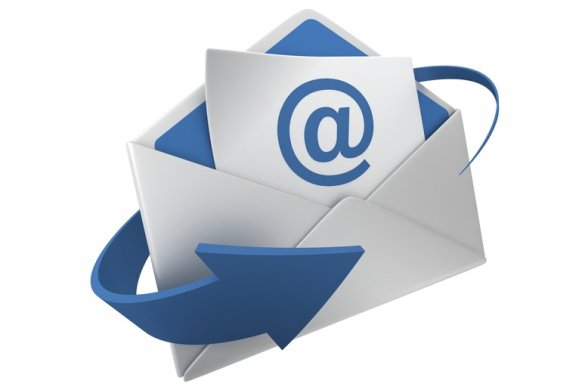 If you would like to receive our weekly bulletin emailed to you on Saturday mornings, please give us your information below. It contains the same information as the paper bulletins handed out on Sundays, including the prayer list.
Online Giving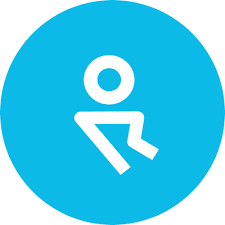 West Hill has been blessed to have so many in its family who give tithes and offerings, and we are truly grateful for your faithfulness and generosity. Your giving allows us to minister to people not only here in Wooster, but also world-wide. And now, you can give online! It is quick, easy and secure.
We've recently made the switch to a new giving platform to help save on fees associated with digital giving so that we can be better stewards of your gifts. What this means is that from now on, West Hill will always receive 100% of your generous gifts.
You can give at mywhbc.com.
Prayer & Fasting Ministry

1st. Tuesday of every month. For more information and to sign up, visit mywhbc.com.
RightNow Media

As a part of West Hill Baptist Church, you have free access to RightNow Media. All you need is a smartphone, tablet, or computer to gain access to a huge library of content. Go to mywhbc.com/resources to create a profile.
Save the Date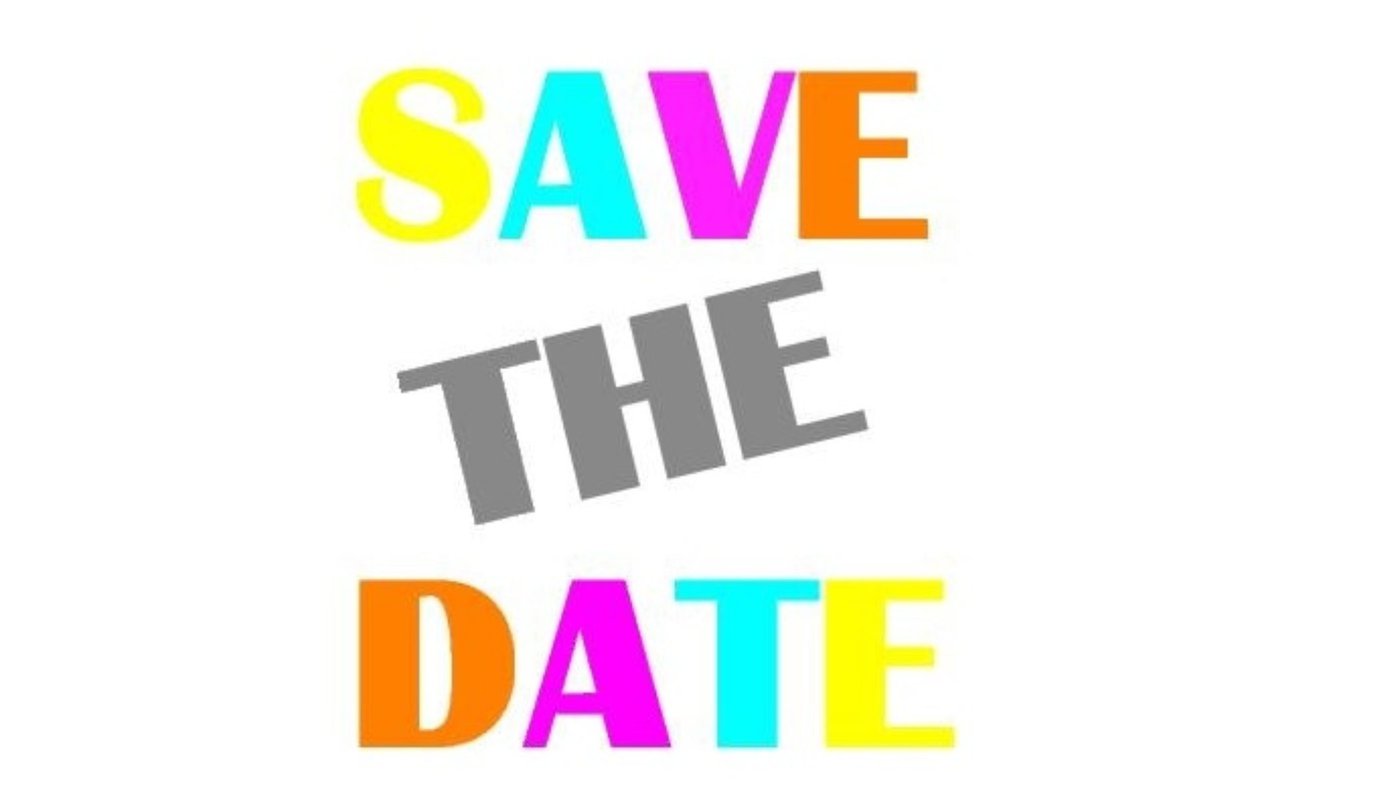 Stop by The Hub to get a "Save the Date" of West Hill's 2020 events and special services.
Reflect Theme T-shirts
T-shirts will be for sale at the Hub every Sunday in January. They are $15 and available in youth and adult sizes. All proceeds go towards 2020 student mission trip.
2019 Contribution Statement
We will be mailing out your 2019 contribution statements this month. If you need to update us on your current address, please call the church office at 330-264-1907.
Ladies' Retreat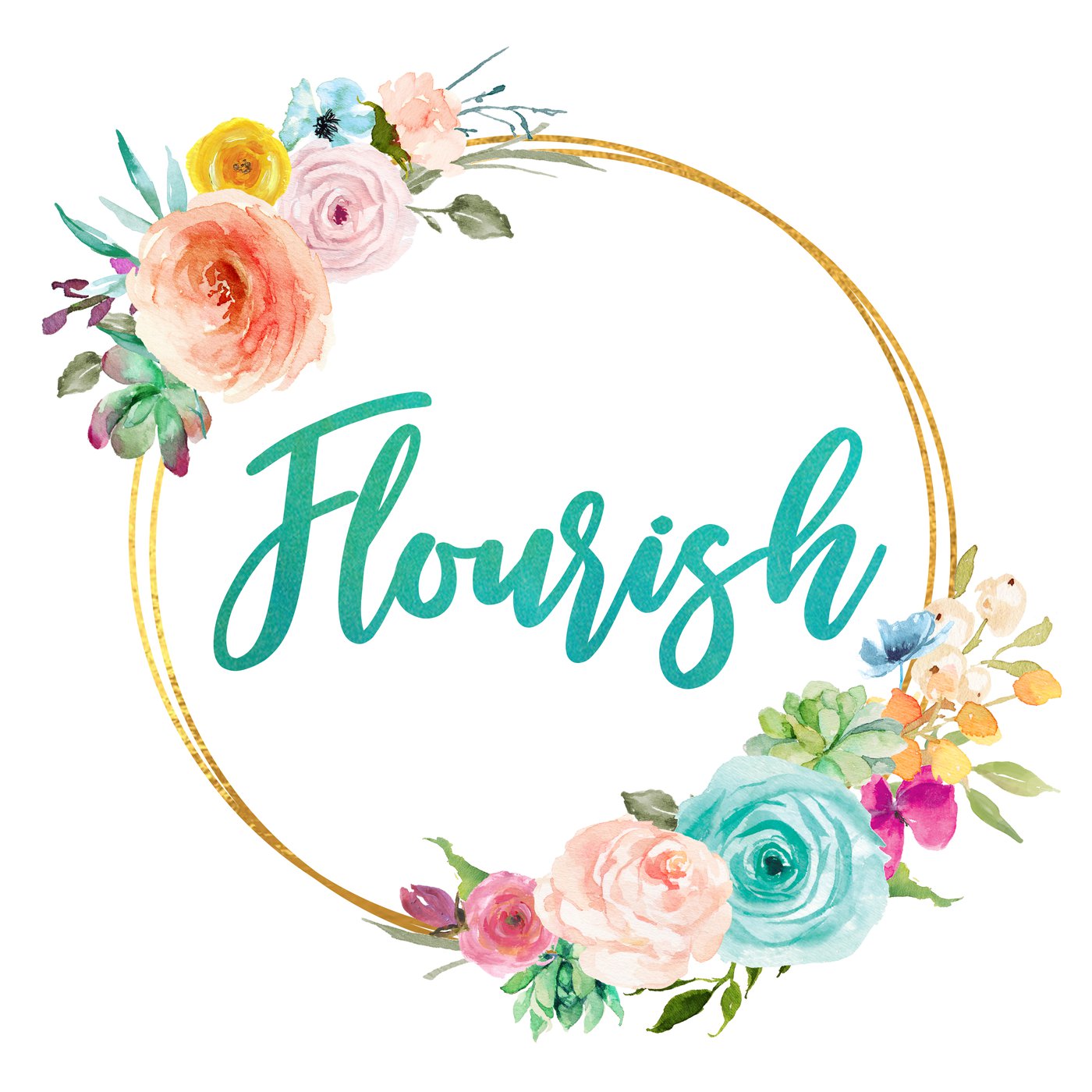 Stop by The Hub to pay your remaining balance for the Ladies' Retreat and, if you haven't already, register to attend (Feb. 28-29). You can also register and get more information here.
Fostering Together

Fostering Together is a community at West Hill Baptist Church that is supporting, serving, and equipping families to care for children in the foster care system. To find out more and/or how you can get involved in helping these families, visit The Hub.
Press On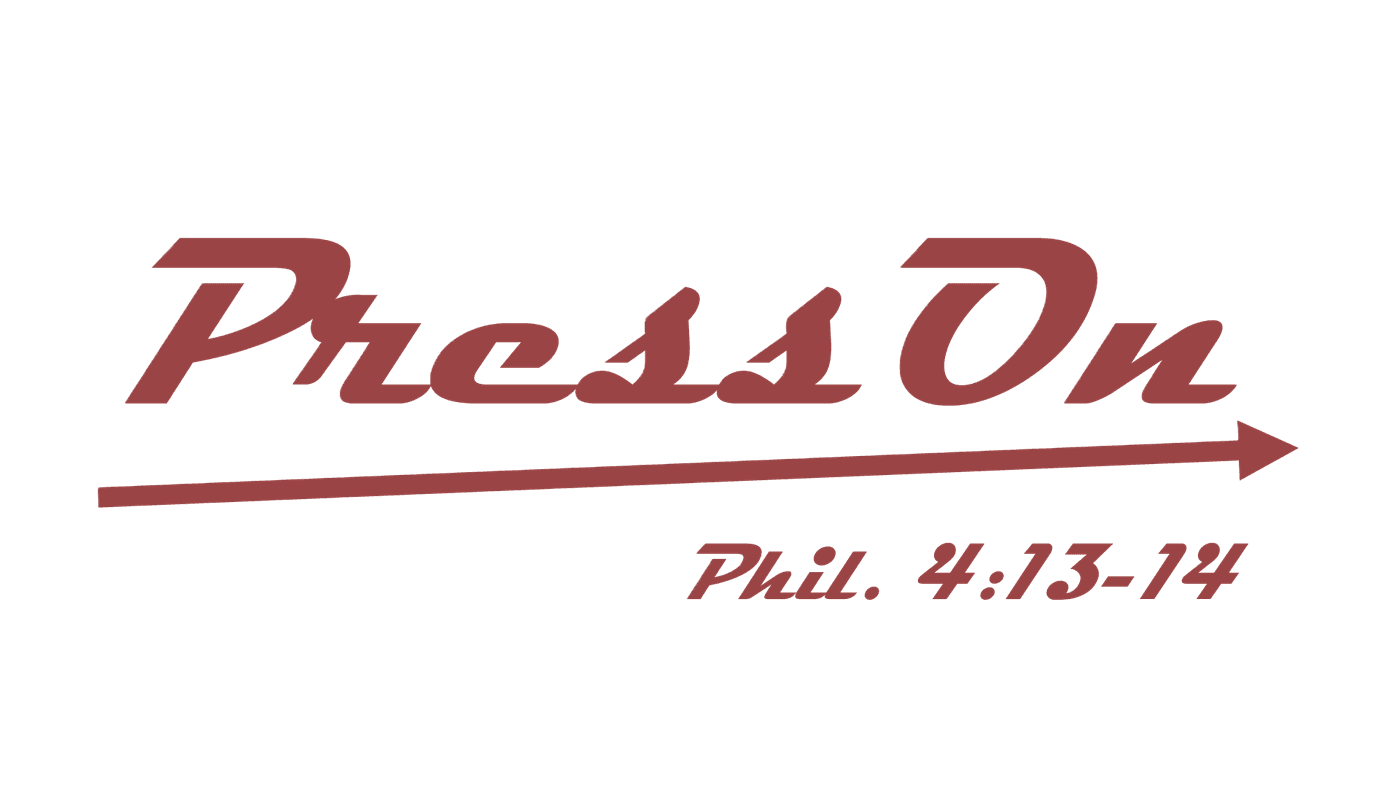 Starting Sunday, January 12th. Note the new time of 11am. Classroom in the front of the FLC. Pastor Mark invites you to grow and change in "Press On". The Winter Session is the 2nd of 3 sessions. The session lasts 8 weeks and will include the issues of Forgiveness, Personality, Conflict, and the Holy Spirit.
King's Kids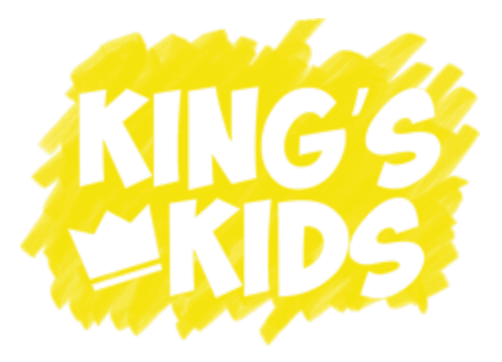 Practice resumes Sunday, January 19th, 10:30-11am in the Wingate Chapel. King's Kids is for 1st thru 5th grade.
January Church-wide Memory Verse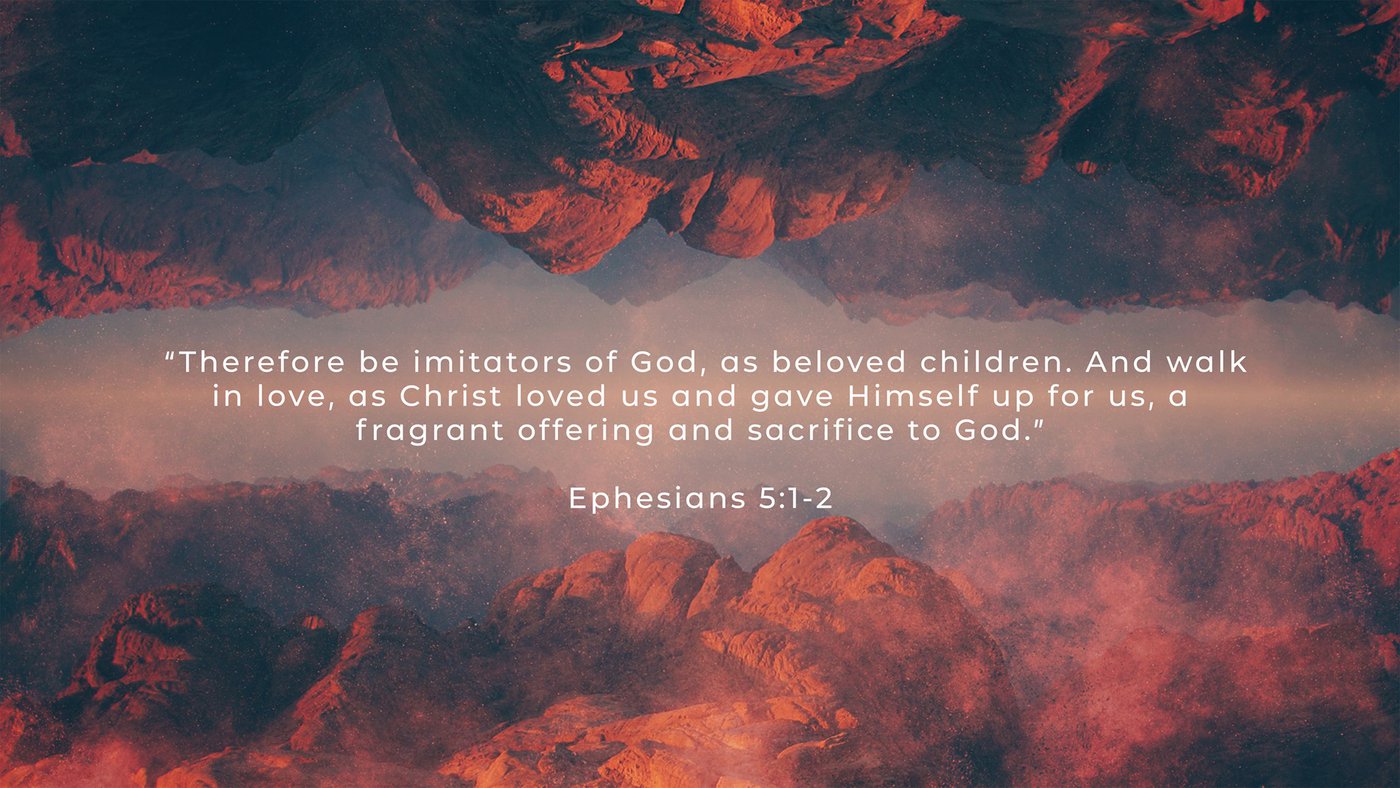 Preschool Registration
Preschool registration for ages 3-5 will be open to the church starting February 2nd. Stop by The Hub or call Jenn Joy Nussbaum 330-317-2029 to register.
Baptism
Getting baptized is a symbolic representation of dying to your old life and being raised to a new life in Christ. If you've made the decision to follow Jesus and have not yet been baptized, this is your next step. Go to mywhbc.com/baptism.