Serve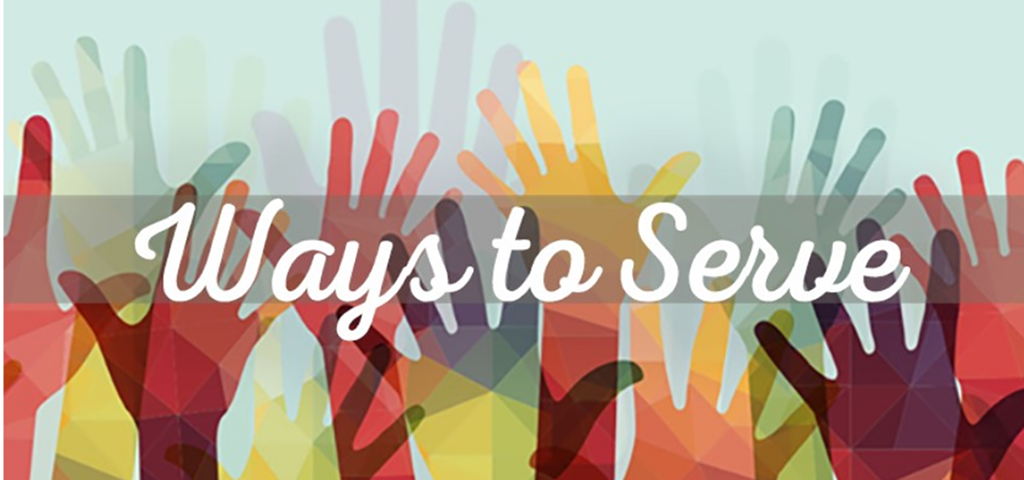 There is no way that West Hill could exist without volunteers . Most of the positions are very easy to serve in but critically important. There are many areas in need of volunteers. We're certain there is a place for you! Please head here for a full list all ministries and get involved!
Hill Kids are currently in need of:
Nursery, 9:00 3rd Sunday/month, 10:00 5th Sunday/month, subs 9:00 & 10:00
Lions (2 year olds) helper, 10:00 every other week
Special Needs teacher, 9:00
Substitute teachers and helpers, 9:00 & 10:00
Our Media & Production team is currently in need of:
Video camera operators, 10:00
Audio engineers, 10:00
Lighting, 10:00
Video setup, 9:00
Video upload, after the service
Guest Services is currently in need of smiling faces as well!
Bulletin Email List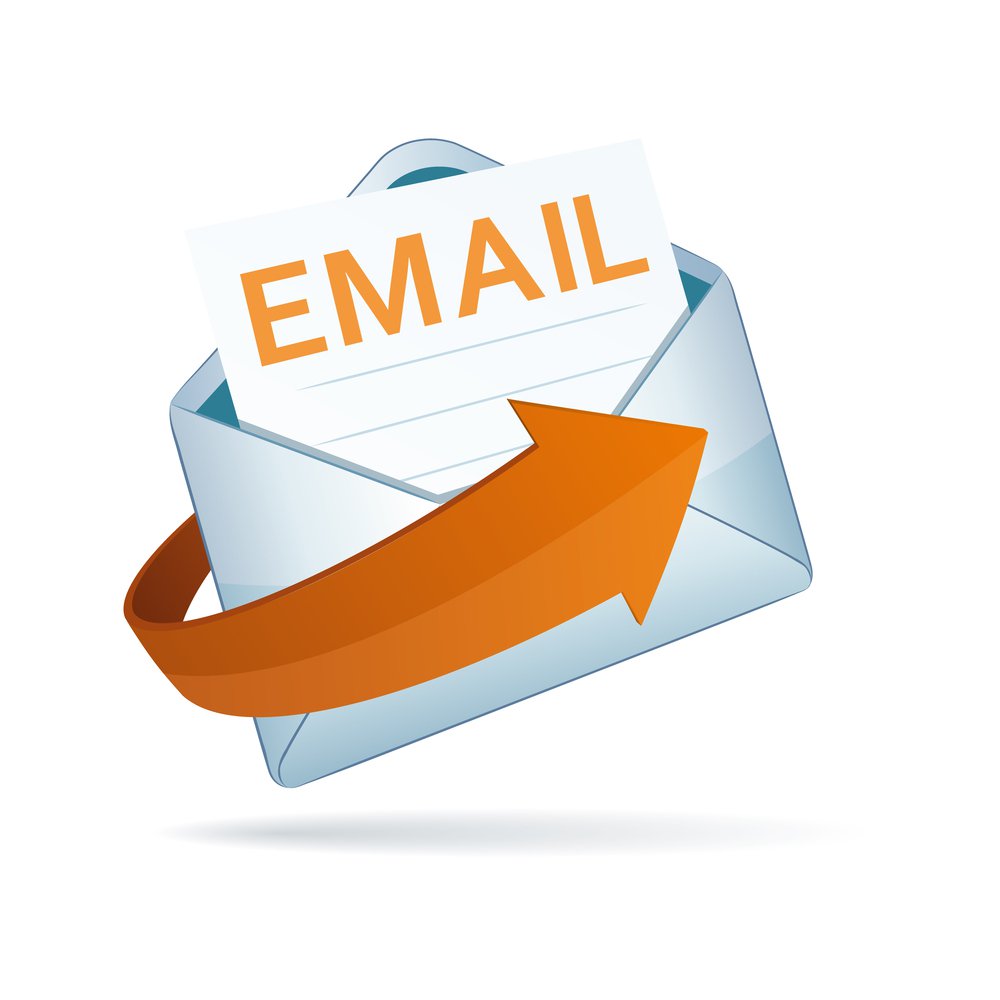 If you would like to receive our weekly bulletin emailed to you on Saturday mornings, please give us your information below. It contains the same information as the paper bulletins handed out on Sundays, including the prayer list.
Online Giving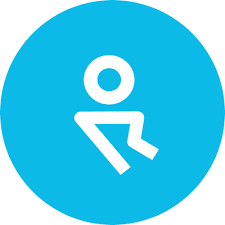 West Hill has been blessed to have so many in its family who give tithes and offerings, and we are truly grateful for your faithfulness and generosity. Your giving allows us to minister to people not only here in Wooster, but also world-wide. And now, you can give online! It is quick, easy and secure. You can give through your bank account (ACH) or through credit card. You can do a one-time offering or set up a recurring withdraw for tithing. Your online giving can be recorded through RebelGive and emailed to you at the end of the year for tax purposes. Click on the button below to go to our giving page!
You can give at mywhbc.com.
Prayer Ministries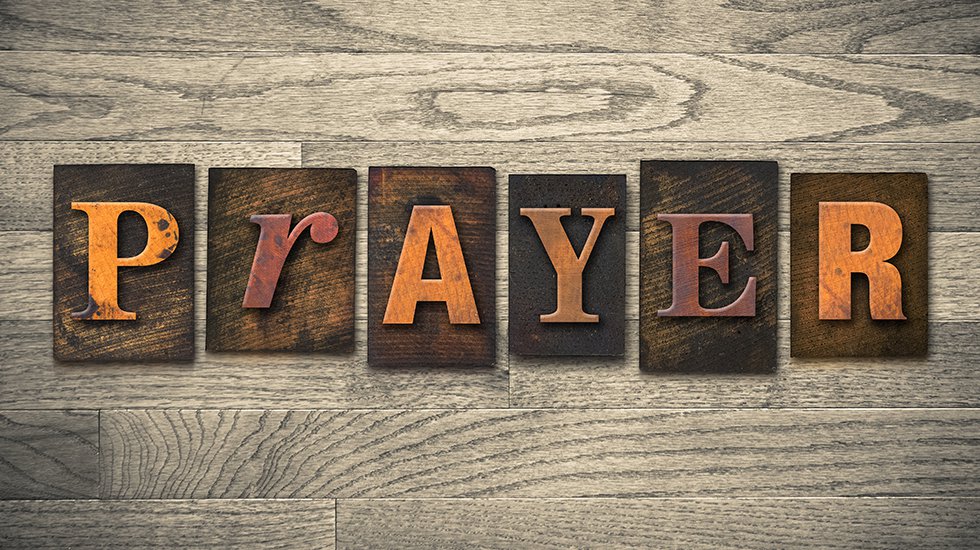 We've revamped some of our prayer ministries to allow more people to get involved. Are you interested in joining our weekly prayer list, prayer and fasting, our emergency prayer network, or attending one of our prayer classes? Click here to get more information or to sign up!
Adult Small Groups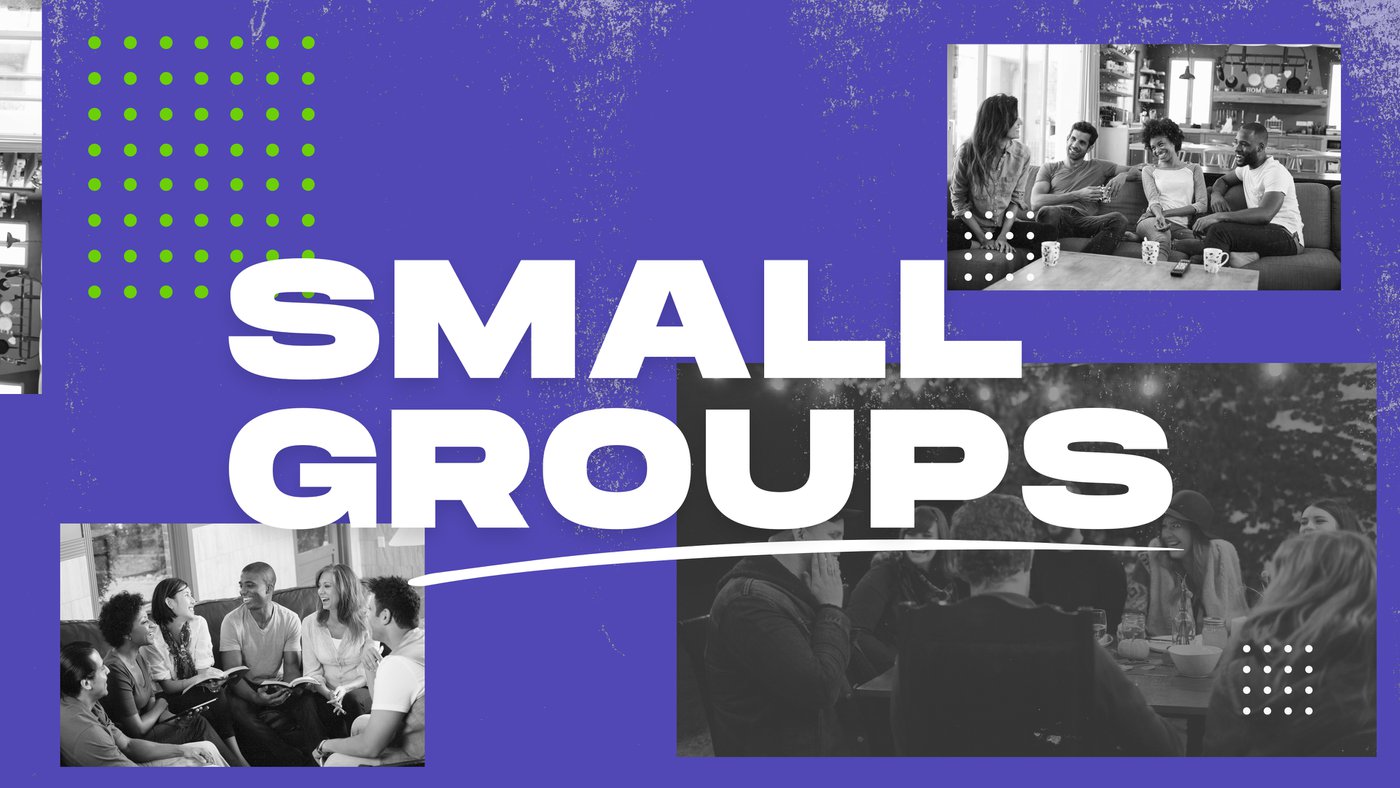 Adult small groups will resume in July. Through this ministry, we are seeking to grow into more fully devoted followers of Christ together. If you would like to be part of a small group, go here to get more information or to sign up!
VBS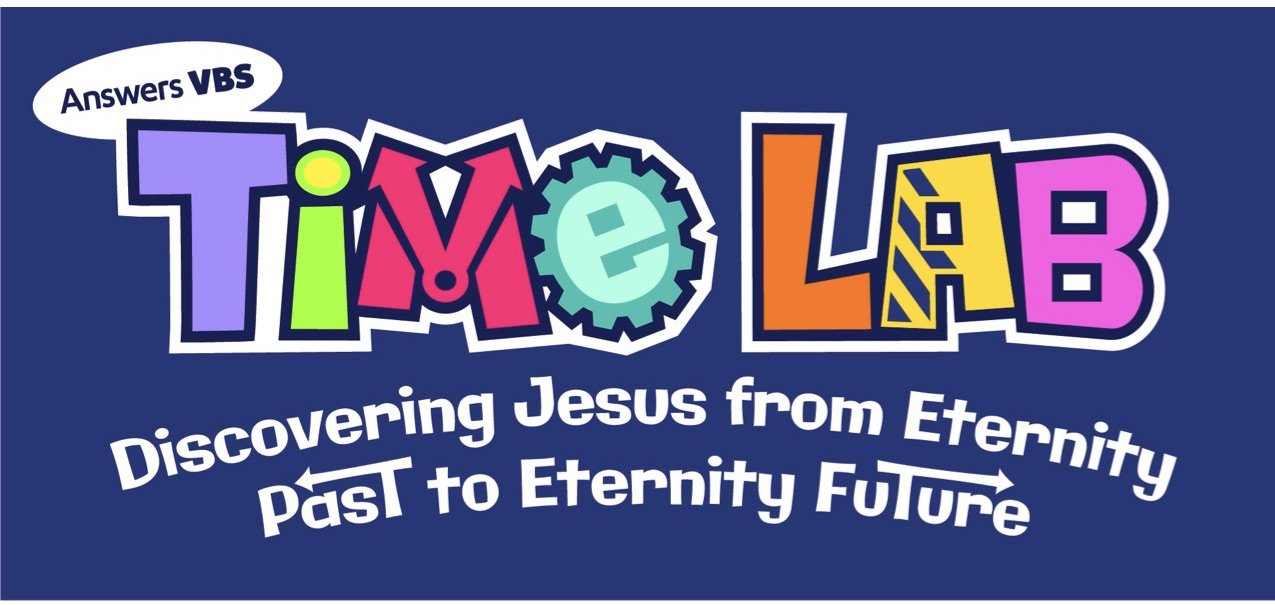 Wouldn't it be amazing to travel back in time and witness epic events in history? Imagine the thrill of meeting great heroes of the faith like Abraham, Moses, or Gideon. Or the fun of experiencing life in ancient cultures like Rome. Or the fascination of watching famous inventors make discoveries that change the world.
Now imagine traveling through time and meeting the most important man ever - a man who was not just a man but who was also God. One who turned the world upside down. One who existed outside of time.
We'll do just that this summer at VBS! Kids finishing Kindergarten - 5th grade are invited to join us Monday, June 21st - Thursday, June 24th from 6-8:30pm. Pre-register your kids here.
Do you love working with kids and have a little free time this summer? We need your help! Sign up here.