Live Stream & Past Sermons
Go to mywhbc.com/live on Sunday at 10am to livestream Sunday's message, or any time, to view past sermons.
Serve
There is no way that West Hill could exist without volunteers . Most of the positions are very easy to serve in but critically important. There are many areas in need of volunteers. We're certain there is a place for you! Please head here for a full list all ministries and get involved!
Hill Kids are currently in need of:
Monkeys (1 year olds) teacher and helper, every other Sunday, 10:00
Lions (2 year olds) teachers and helpers, 9:00 & 10:00
Giraffes (3 year olds) teachers and helpers, 9:00 & 10:00
Pre-K teachers and helpers, 9:00 & 10:00
5th Grade small group leader and helper, 9:00
Check-in greeters, every 4th Sunday
Bulletin Email List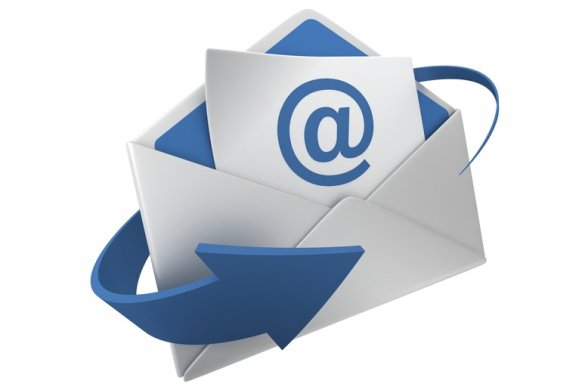 If you would like to receive our weekly bulletin emailed to you on Saturday mornings, please give us your information below. It contains the same information as the paper bulletins handed out on Sundays, including the prayer list.
Online Giving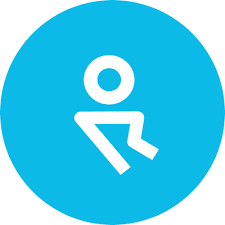 West Hill has been blessed to have so many in its family who give tithes and offerings, and we are truly grateful for your faithfulness and generosity. Your giving allows us to minister to people not only here in Wooster, but also world-wide. And now, you can give online! It is quick, easy and secure.
You can give at mywhbc.com.
Prayer & Fasting Ministry

1st Tuesday of every month. A time of seeking the face of the Lord, regarding things that we, as a prayer group, are praying and fasting for that day. For more information and to sign up, visit mywhbc.com.
Birds on a Wire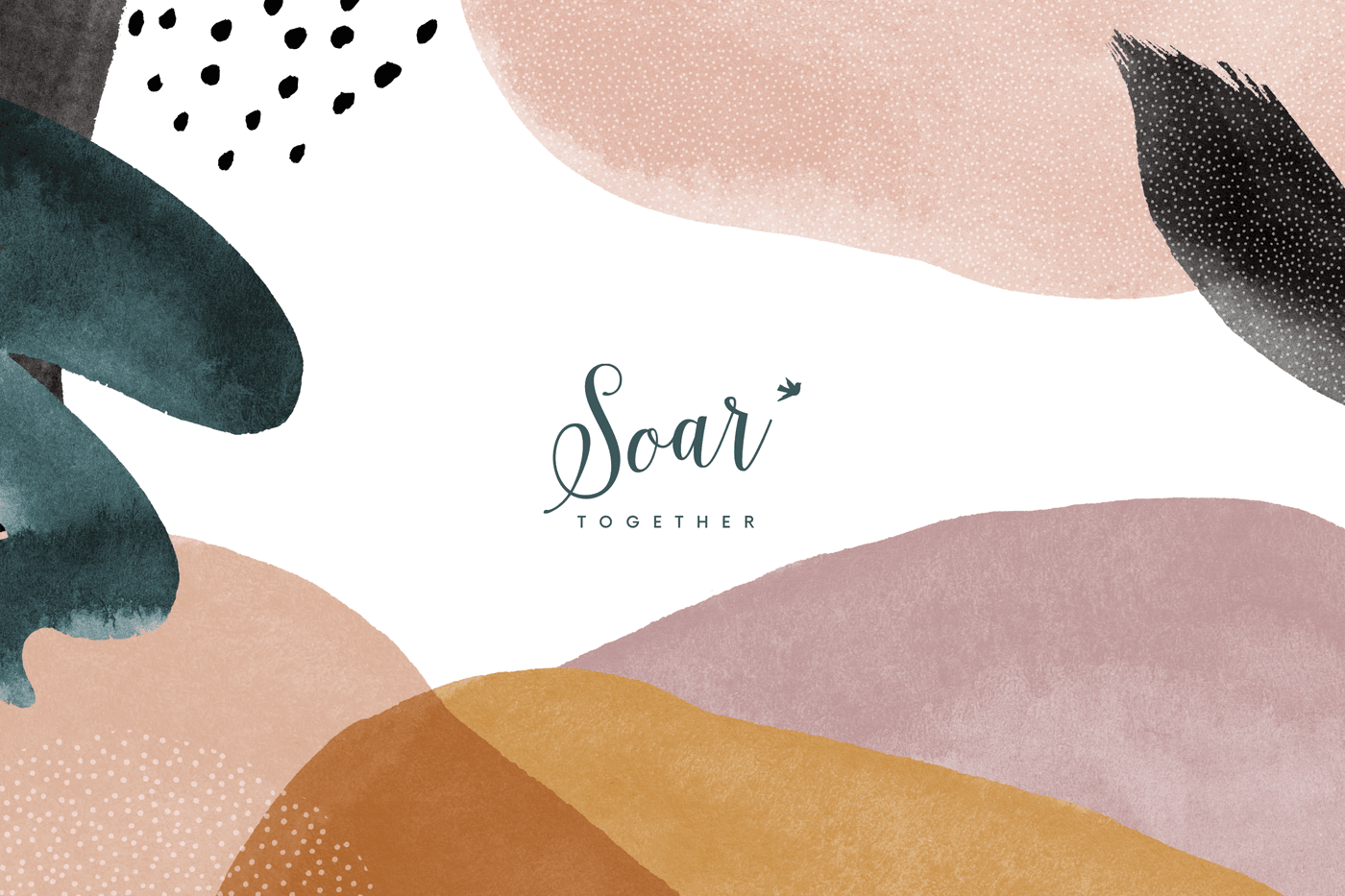 Soar Together Virtual Conference - Saturday, October 24 from 9am-1pm. Light breakfast, coffee, lunch provided. Every moms needs encouragement, community and courage. Join moms from all over Ohio for a gathering about Gospel-centered motherhood. Cost is $10. Register by Oct 18 at
Prayer on the Square
Sundays through October 25th at 12:30pm. Prayer gathering for our nation at the Wooster square.
Family Fun Night
Sunday, October 25th, 4-7pm. We'll have food, games, inflatables and more here at WHBC for you to bring your family and friends for a night of fun. Let us know you're coming by RSVPing at mywhbc.com
October Memory Verse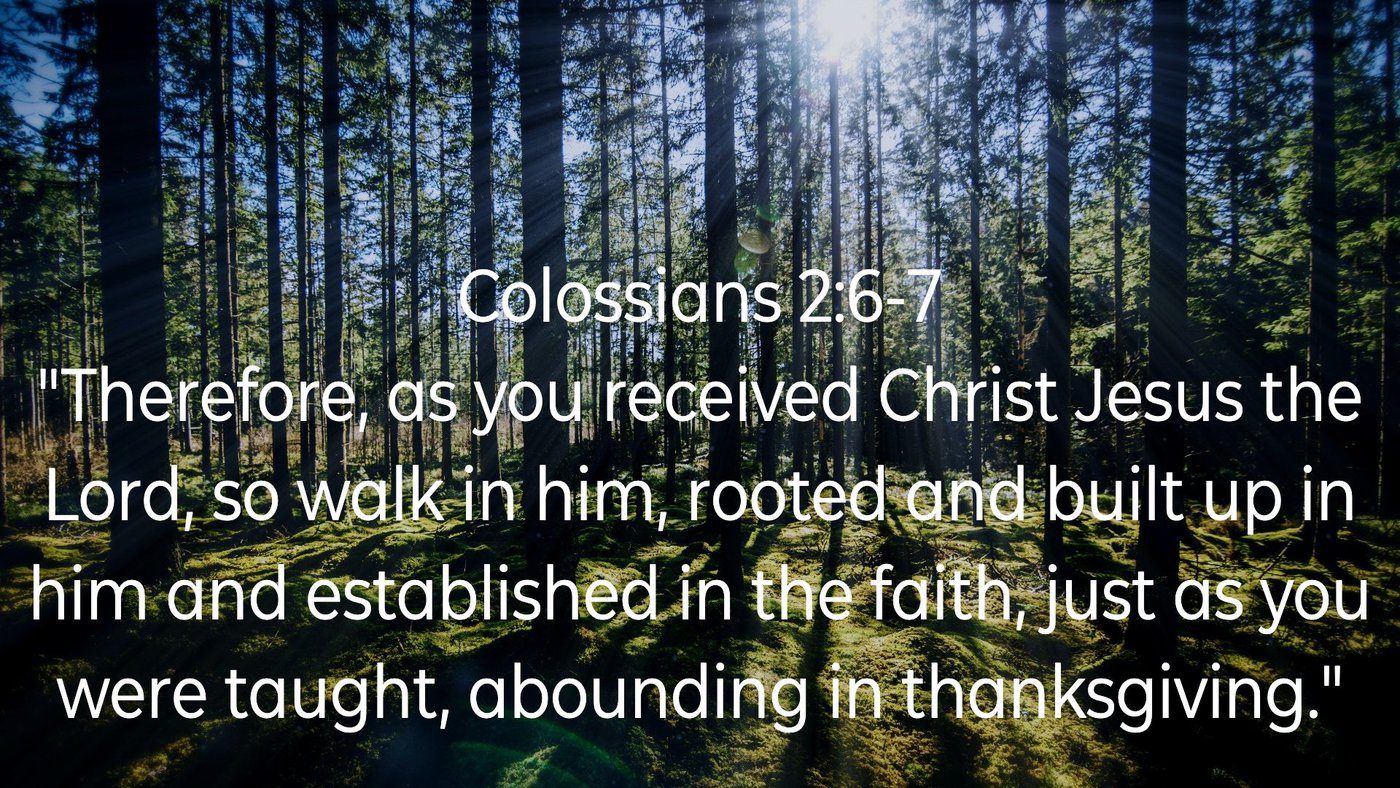 Night of Prayer & Communion
Sunday, November 1st at 6:00pm. Focused Prayer and Communion will be observed.
Bible Study Classes
Starting November 1st, Sundays at 9:00am:
Just, Sunday School - FLC
Crossway Class - Old Nursery South
Growing Deeper - Choir Room
Elevate - Attic