Serve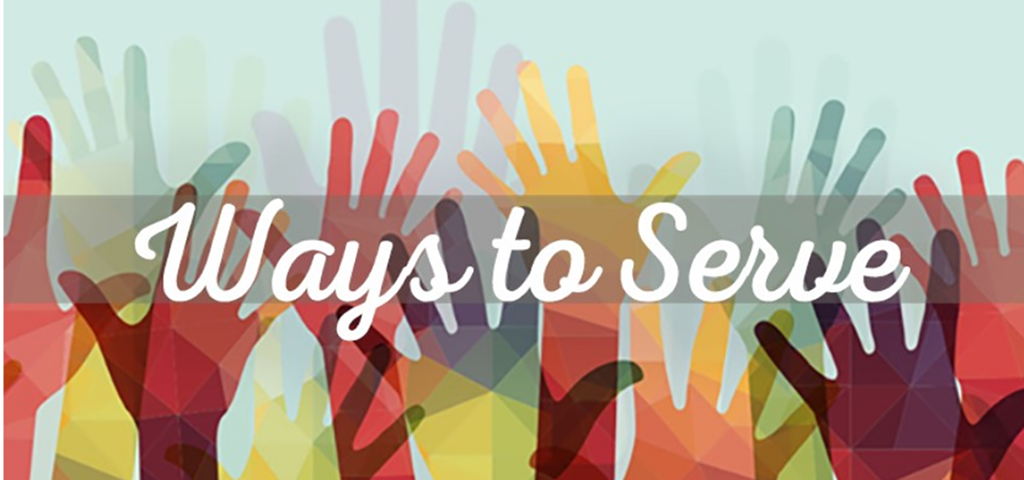 There is no way that West Hill could exist without volunteers . Most of the positions are very easy to serve in but critically important. There are many areas in need of volunteers. We're certain there is a place for you! Please head here for a full list all ministries and get involved!
Hill Kids are currently in need of:
Lions (2 year olds) teacher & helper, 9:00
Giraffes (3 year olds) teacher & helper, 10:00
2nd Grade small group helper, 9:00
Special Needs teacher, 9:00
Substitute teachers, small group leaders and helpers
Nursery, 9:00 & 10:00
Check-in workers every 4th Sunday
Bulletin Email List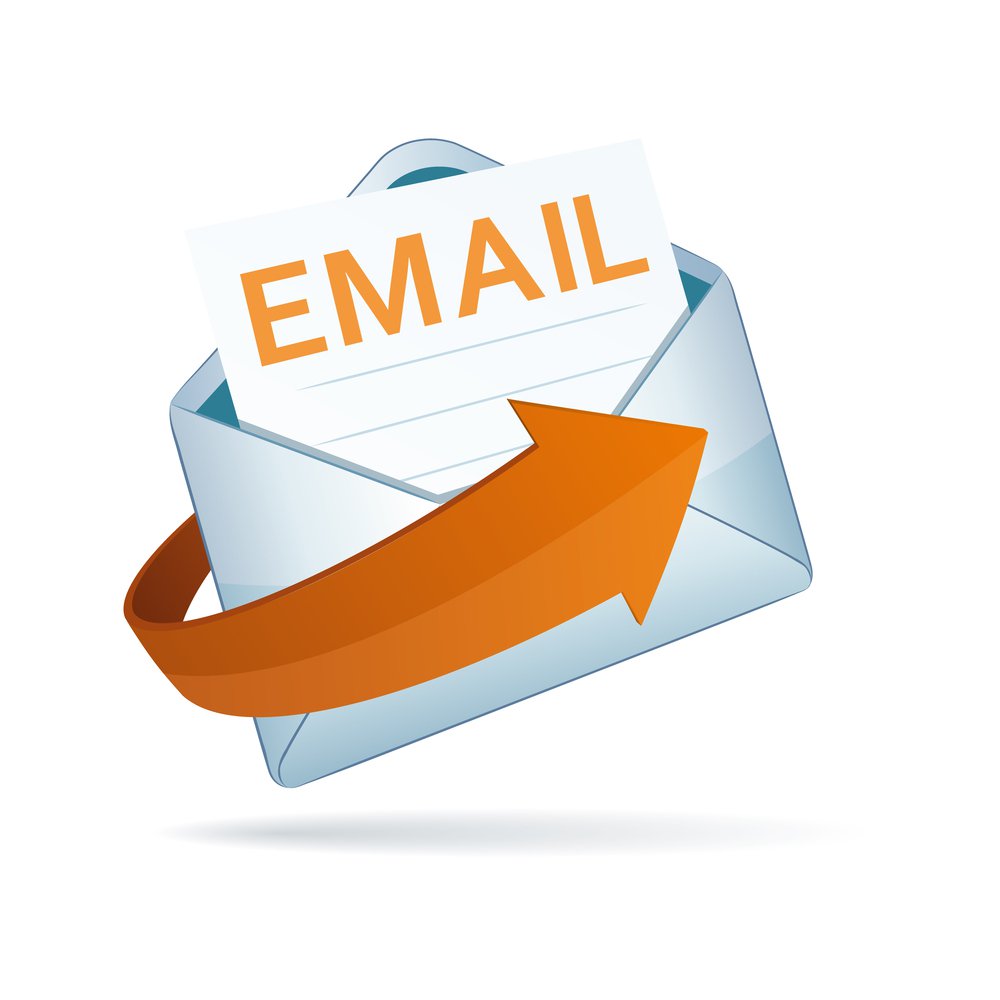 If you would like to receive our weekly bulletin emailed to you on Saturday mornings, please give us your information below. It contains the same information as the paper bulletins handed out on Sundays, including the prayer list.
Online Giving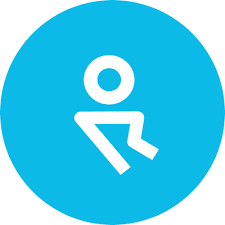 West Hill has been blessed to have so many in its family who give tithes and offerings, and we are truly grateful for your faithfulness and generosity. Your giving allows us to minister to people not only here in Wooster, but also world-wide. And now, you can give online! It is quick, easy and secure. You can give through your bank account (ACH) or through credit card. You can do a one-time offering or set up a recurring withdraw for tithing. Your online giving can be recorded through RebelGive and emailed to you at the end of the year for tax purposes. Click on the button below to go to our giving page!
You can give at mywhbc.com.
Caleb's Kin
Thursday, January 21st at 10am. Guest speaker from Pregnancy Care Center, devotion from Dr. Jason Wetz, and box lunch from Neighborhood Pantry, $5/person. RSVP solely by calling the church office at 330-264-1907. RSVP deadline was 1/18.
Abide - 24th Annual Ladies Retreat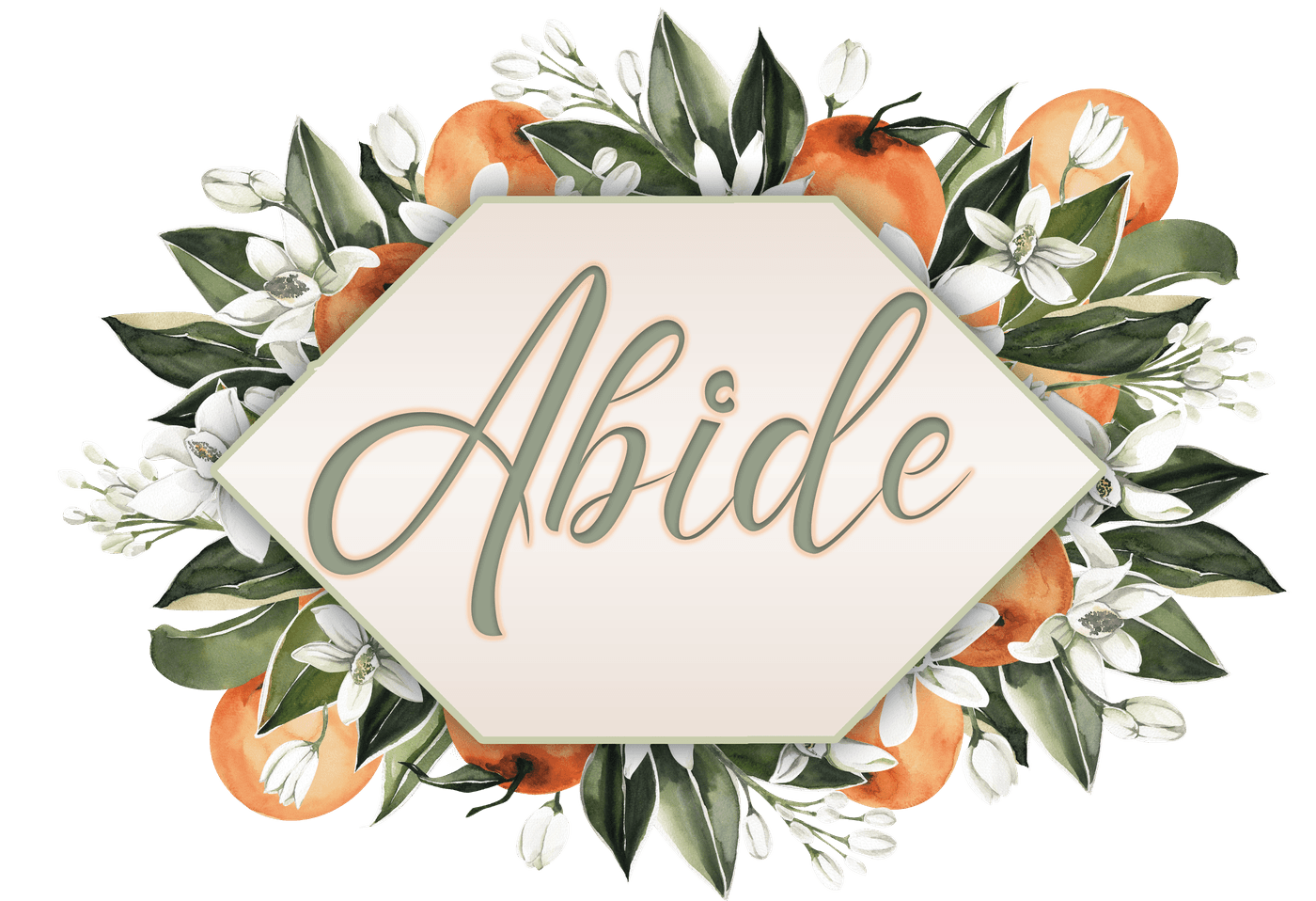 Saturday, February 27th, 9:00 am - 4:00pm at West Hill Baptist Church. Cost: $45.00. On-line Registration through January 31, 2021. *The Hub will have attendants 12/6, 12/13, 12/20, 1/10, 1/17, 1/24, & 1/31. Go to mywhbc.com for more information and to register!
2020 Contribution Statement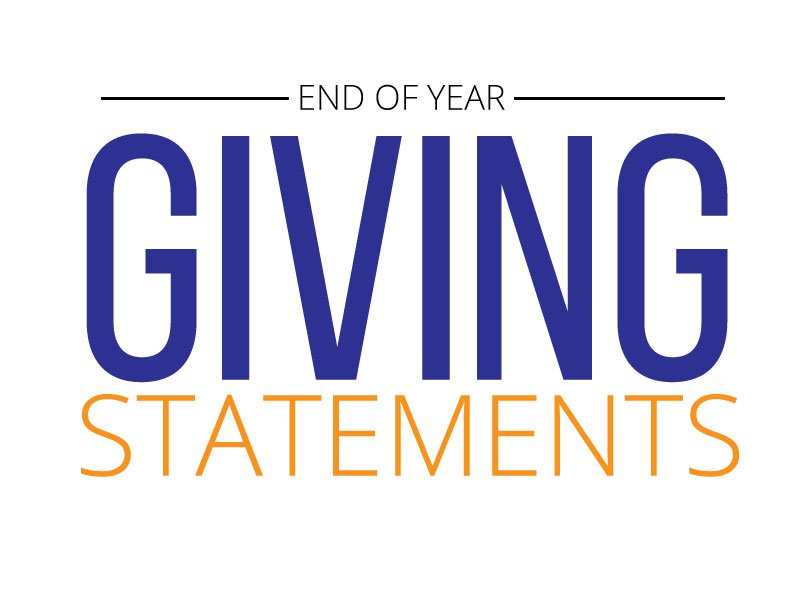 If you have a tithing number, we will be mailing out your 2020 contribution statements this month. If you need to update us on your current address, please call the church office at 330-264-1907. If you gave online, your contribution statement was emailed to you.
2021 Tithing Envelopes
If you have a tithing number, you can pick up your 2021 tithing envelopes at The Hub. We are in the process of updating our system, please let us know if you give exclusively through RebelGive and would like to discontinue using your tithing number.
PCC Donation Baby Bottles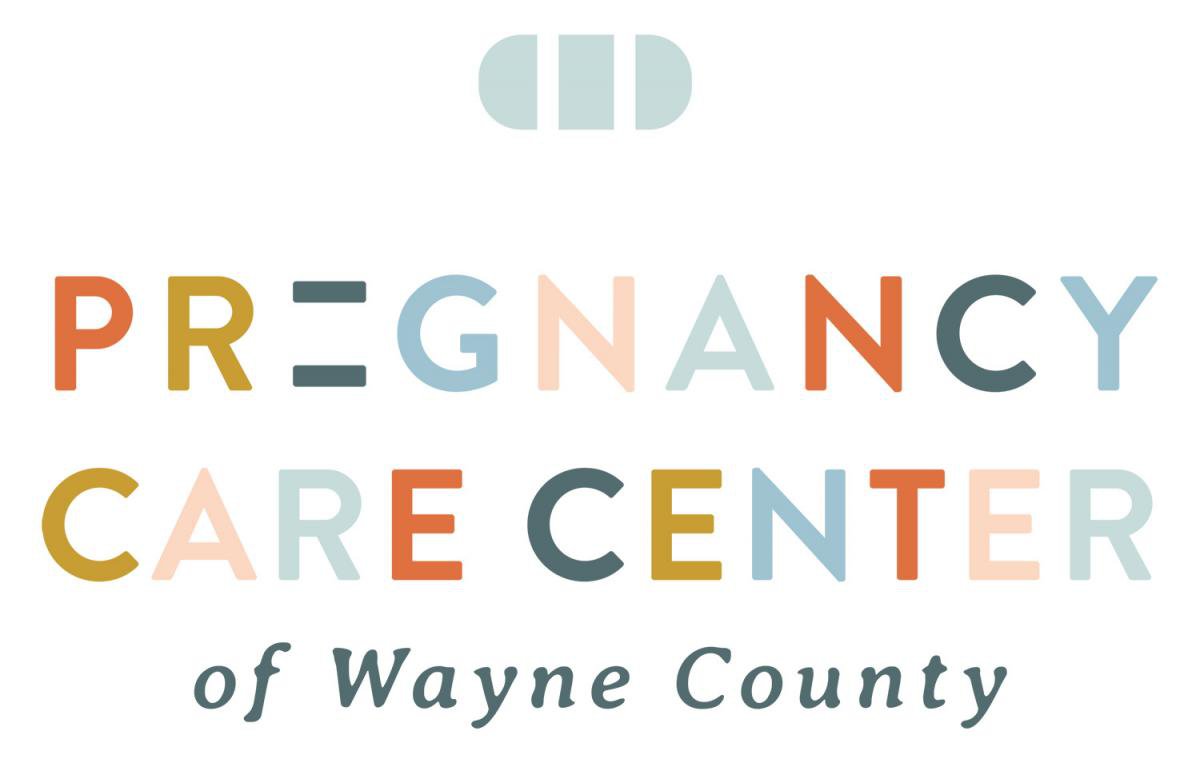 The Wayne County Pregnancy Care Center Donation Baby Bottles are available at the two main entrances. You can donate to PCC by filling a bottle with change, cash, and/or a check over the week and returning it to The Hub. Checks should be made out to the Pregnancy Care Center. NOTE: All PCC bottles must be returned to The Hub by 1/31.
WHBC Preschool Registration
Sunday, February 7th & 14th, West Hill Preschool registration will be open to the church, for ages 3-5. Stop by The Hub or call Jenn Joy Nussbaum 330-317-2029 for more information or to register.