Serve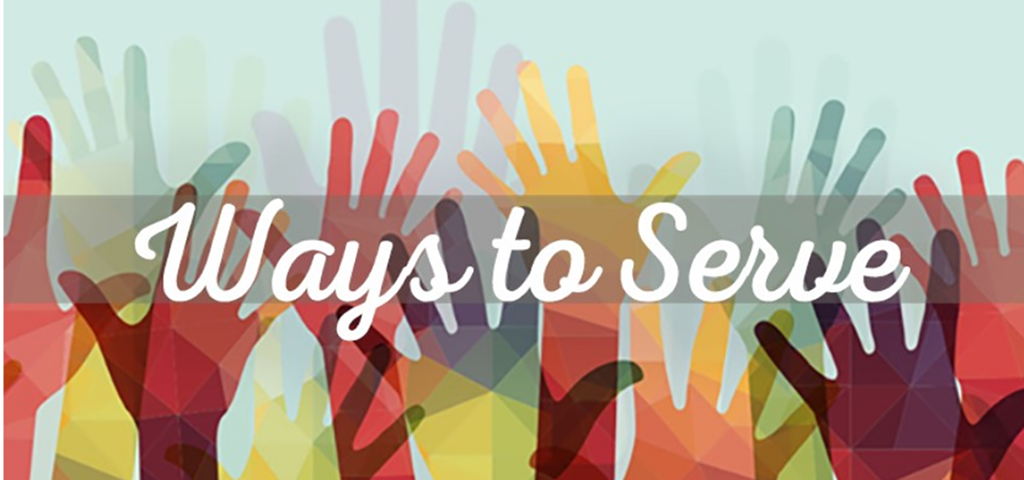 There is no way that West Hill could exist without volunteers . Most of the positions are very easy to serve in but critically important. There are many areas in need of volunteers. We're certain there is a place for you! Please head here for a full list all ministries and get involved!
Hill Kids are currently in need of:
Koalas (1 year olds) helper, 10:00 every other week
Lions (2 year olds) teacher, 9:00 every other week
2nd Grade small group helper, 9:00
Special Needs teacher, 9:00 every other week
Substitute teachers and helpers, 9:00 & 10:00
Our Media & Production team is currently in need of:
Video camera operators, 10:00
Audio engineers, 10:00
Lighting, 10:00
Video setup, 9:00
Video upload, after the service
Bulletin Email List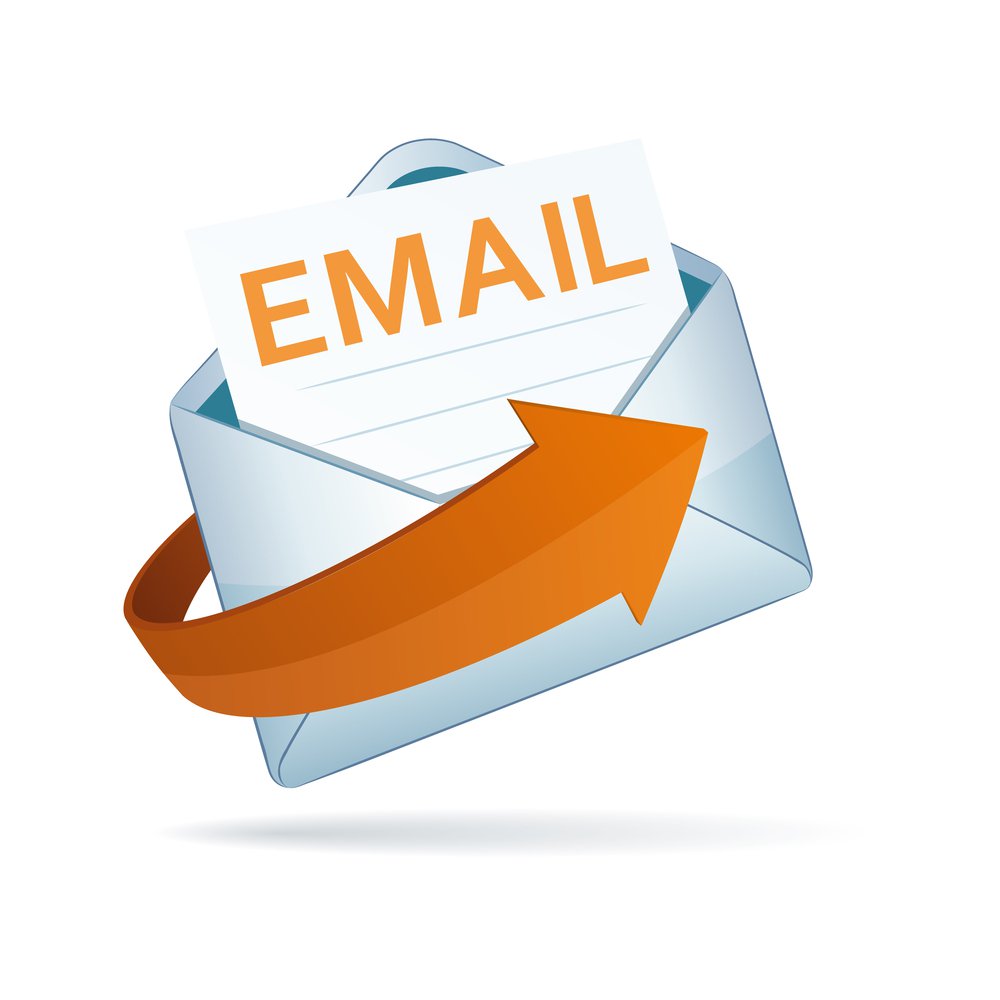 If you would like to receive our weekly bulletin emailed to you on Saturday mornings, please give us your information below. It contains the same information as the paper bulletins handed out on Sundays, including the prayer list.
Online Giving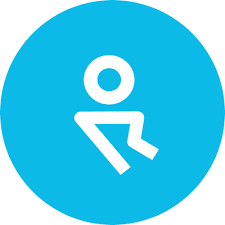 West Hill has been blessed to have so many in its family who give tithes and offerings, and we are truly grateful for your faithfulness and generosity. Your giving allows us to minister to people not only here in Wooster, but also world-wide. And now, you can give online! It is quick, easy and secure. You can give through your bank account (ACH) or through credit card. You can do a one-time offering or set up a recurring withdraw for tithing. Your online giving can be recorded through RebelGive and emailed to you at the end of the year for tax purposes. Click on the button below to go to our giving page!
You can give at mywhbc.com.
Elevate Camp
June 13th-17th at Refreshing Mountain Retreat Center. Registration after April 11th is $350. Stop by The Hub or click here for more information.
Prayer Ministries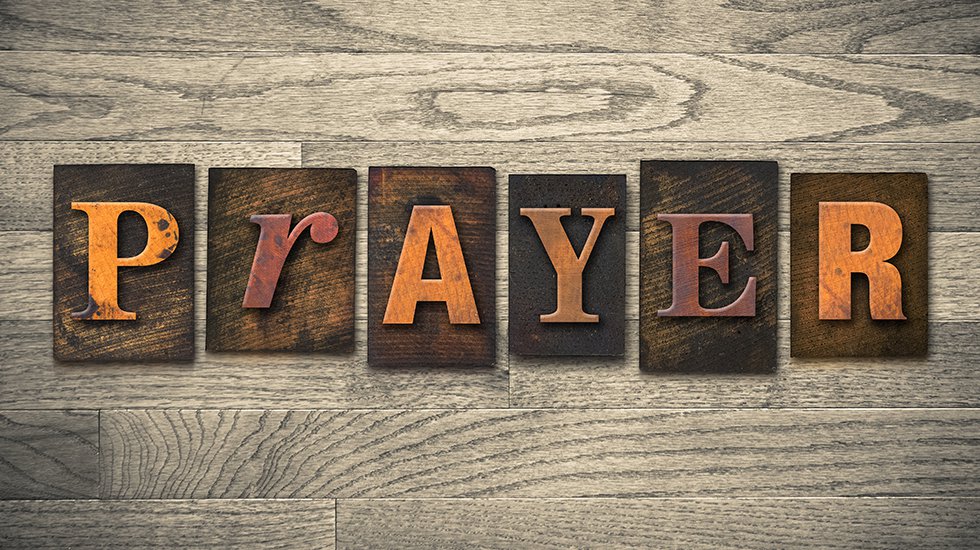 We've revamped some of our prayer ministries to allow more people to get involved. Are you interested in joining our weekly prayer list, prayer and fasting, our emergency prayer network, or attending one of our prayer classes? Click here to get more information or to sign up!
Adult Small Groups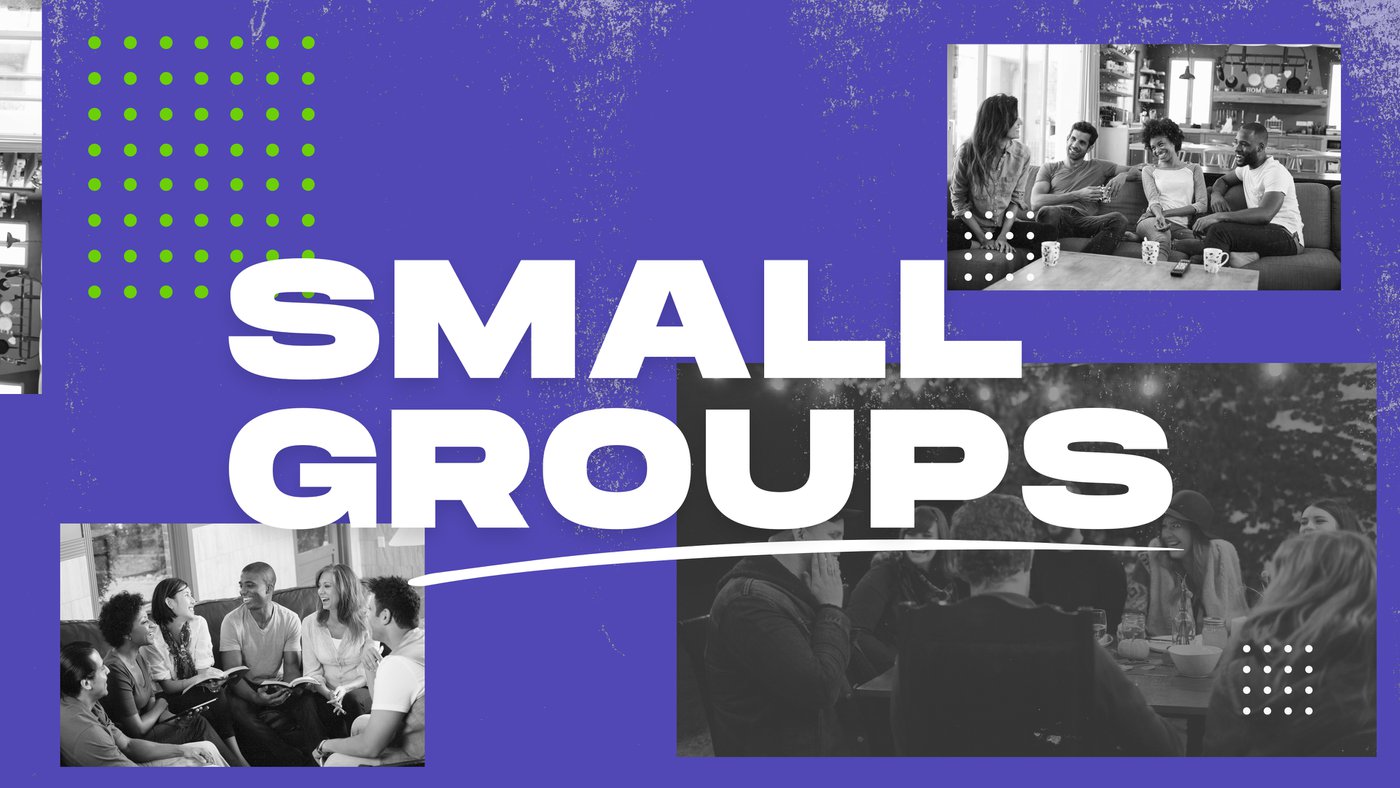 Adult small groups will resume in April. Through this ministry we are seeking to grow into more fully devoted followers of Christ together. If you would like to be part of a small group, go here to get more information or to sign up!
Bible Drive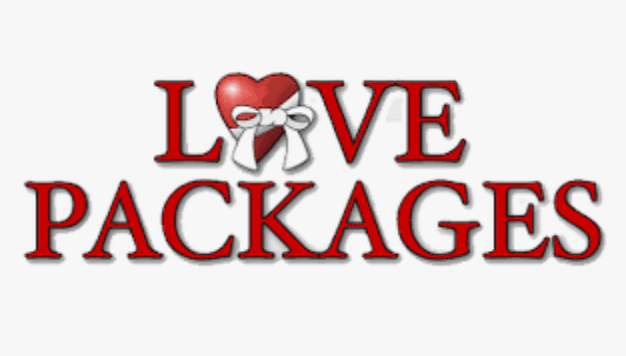 Sunday, April 4th-25th, we are partnering with Love Packages to do a Bible Drive. Love Packages is a global ministry that provides those who don't have a Bible with one. All donated Bibles must be placed in the white bookcases near the coffee shop or the Hill Kids wing. New or Used Bibles accepted in ANY condition.