Nursery Project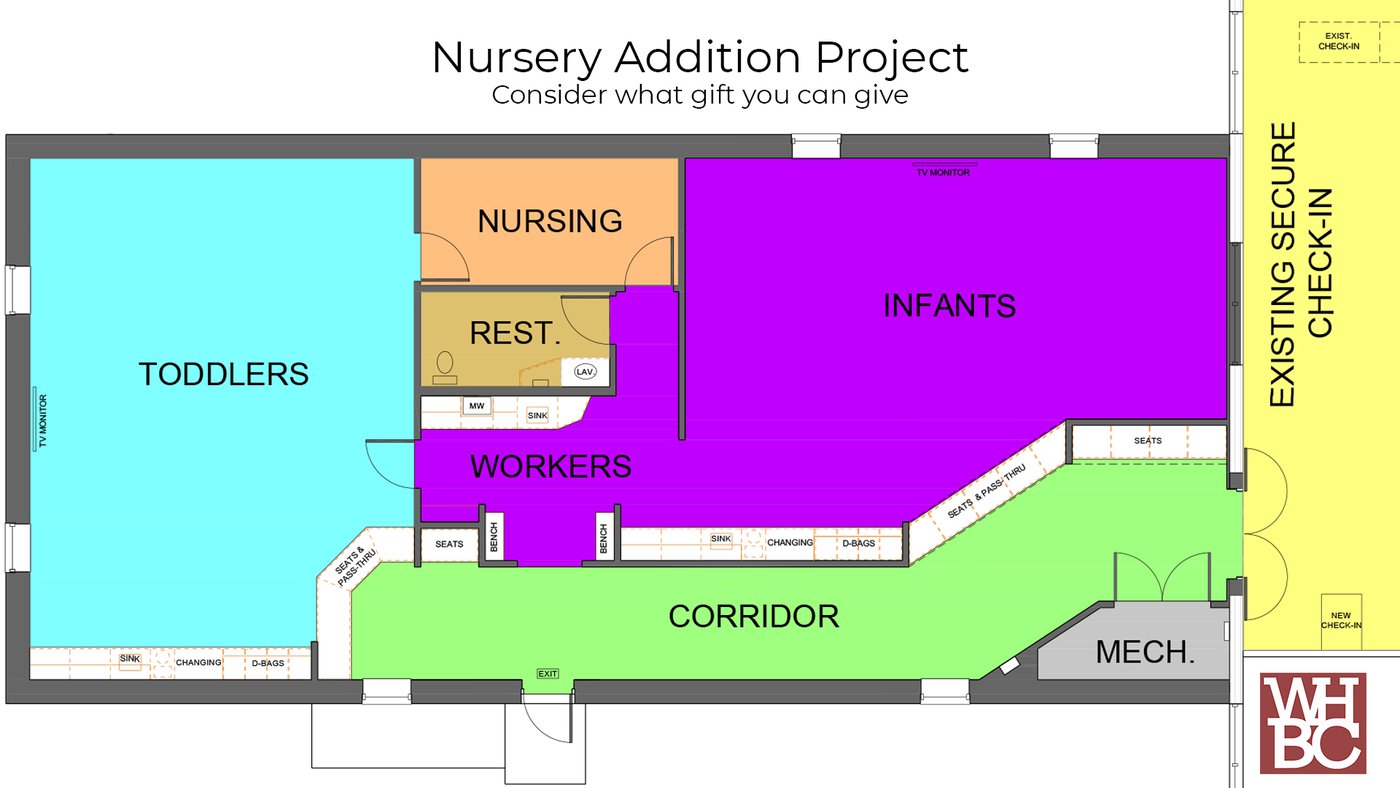 Pastor Zach announced the Nursery Project! Don't forget, you can give a special gift toward this project in the offering, online at mywhbc.com, or through the church office to get us closer to the goal of $125,000! You can find out more information here.
Serve
There is no way that West Hill could exist without volunteers . Most of the positions are very easy to serve in but critically important. There are many areas in need of volunteers. We're certain there is a place for you! Please head here for a list all ministries and get involved!
Bulletin Email List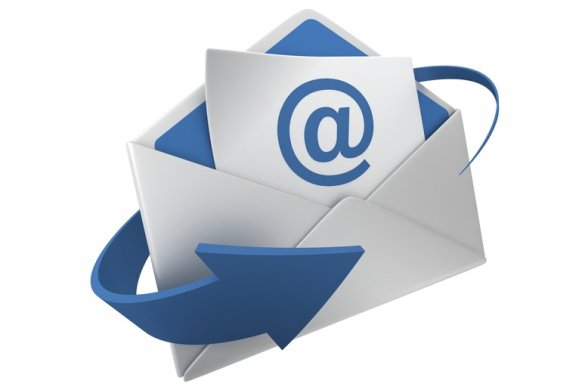 If you would like to receive our weekly bulletin emailed to you on Saturday mornings, please give us your information below. It contains the same information as the paper bulletins handed out on Sundays, including the prayer list.
Online Giving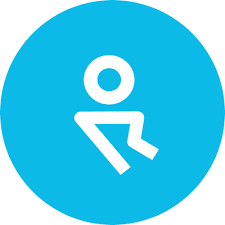 West Hill has been blessed to have so many in its family who give tithes and offerings, and we are truly grateful for your faithfulness and generosity. Your giving allows us to minister to people not only here in Wooster, but also world-wide. And now, you can give online! It is quick, easy and secure.
We've recently made the switch to a new giving platform to help save on fees associated with digital giving so that we can be better stewards of your gifts. What this means is that from now on, West Hill will always receive 100% of your generous gifts.
You can give at mywhbc.com.
Prayer & Fasting Ministry

1st. Tuesday of every month. For more information and to sign up, visit mywhbc.com.
Calendar Update
Refit will be discontinuing their Monday class at West Hill starting in October.
Press On
Began again Sunday, October 6th. 8-week sessions teaching conflict resolution for addiction and emotional crisis. Learn how to have a different perspective from God's Word while having other people to develop accountability with. Meets in the classroom at the front entrance of the FLC.
Ladies' Retreat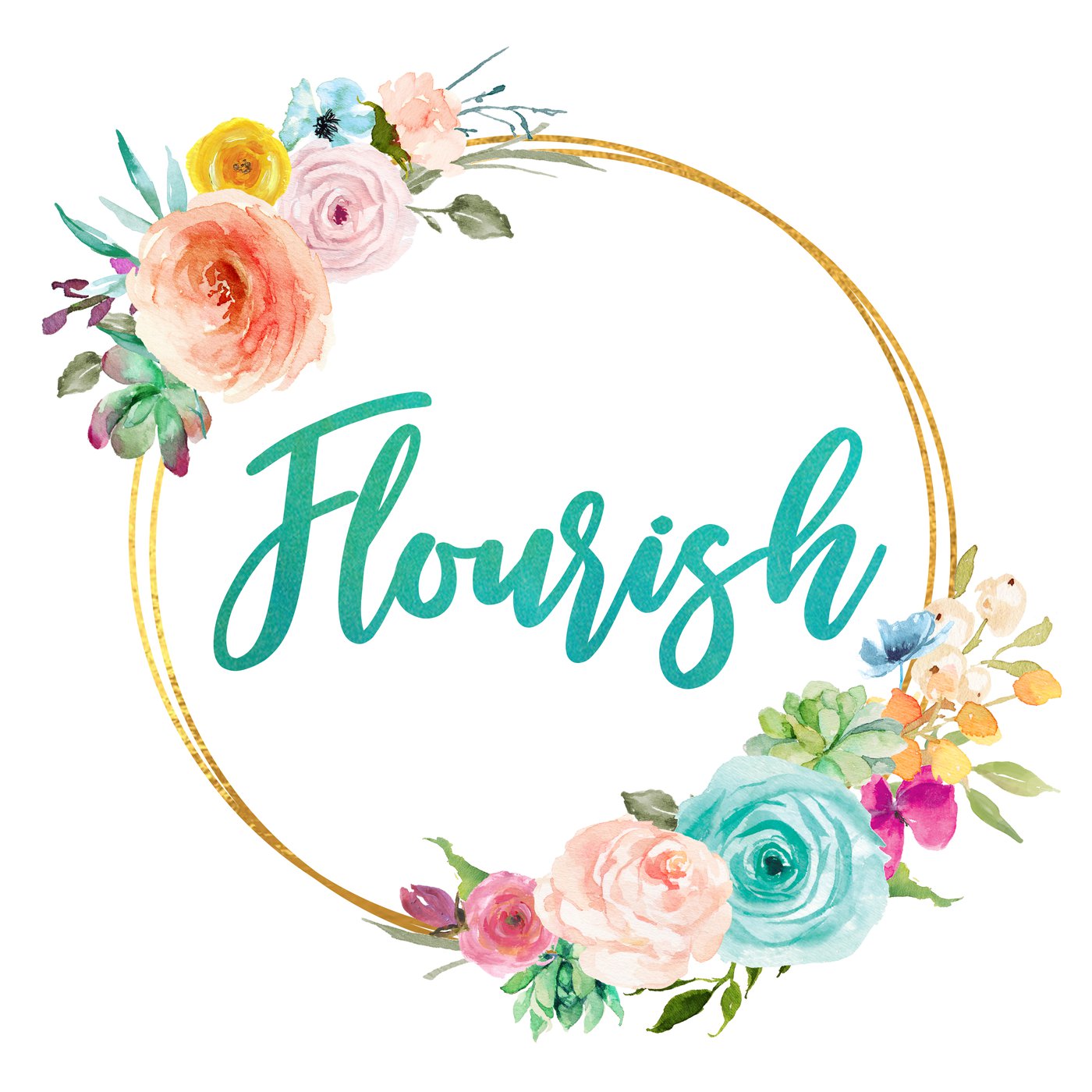 February 28th-29th. Early Bird Registration for the 23rd Annual Ladies' Retreat is available for all of October. Register starting Sunday, October 6th.
Caleb's Kin Fall Foliage Trip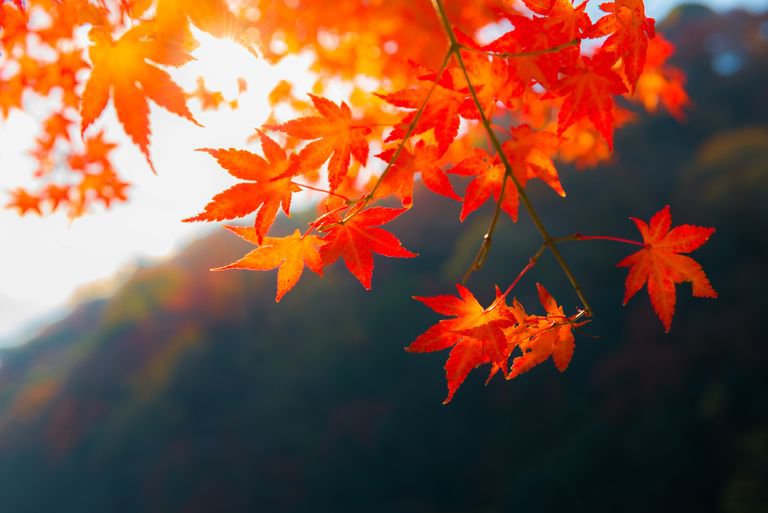 Thursday, October 17th. 9am departure. Annual "Fall Foliage" Amish-Country Tour. The only cost will be lunch. Sign up at The Hub.
Nomination of Church Officers
To nominate a church member for church office, please complete the Nomination Form in the printed bulletin and place it in the red Nominations Box which is located at The Hub. Additional Nomination Forms are located by the Nominations Box.
The Collingsworth Family Concert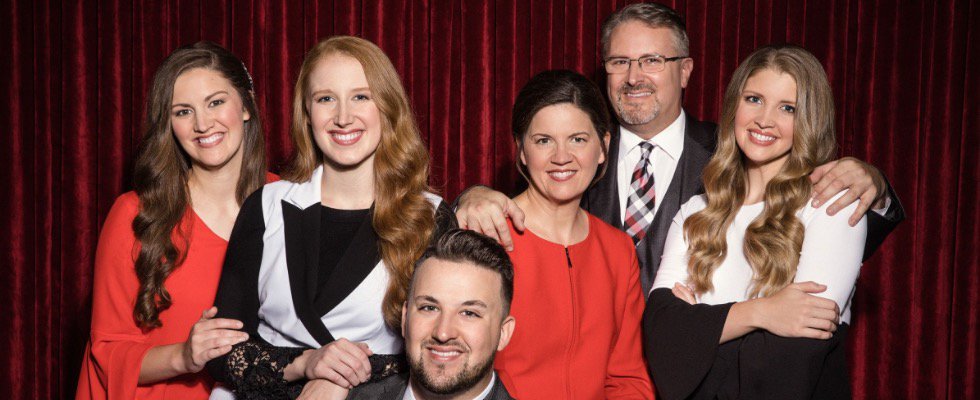 Thursday, November 7th at 7pm. $25 per ticket. We will be hosting The Collingsworth Family in concert. To purchase tickets, call the church office at 330-264-1907 or Gospel Book Store at 330-893-2523.
Veterans' Breakfast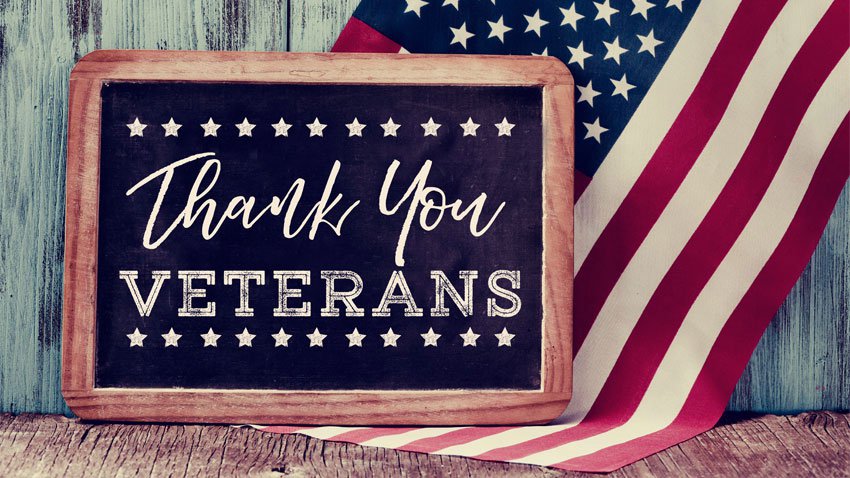 Saturday, November 9th at 8:30am in the FLC. A complimentary breakfast for veterans, active duty military, and their spouses. Sign up at The Hub.
The Great Pumpkin Chase
Around-town scavenger hunt that will end in a party with food and fun. No cost to participate! For grades 6-12, October 26, 5-8pm. Meet at the church. Sign up here.