Cancellations
The Ernie Haase & Signature Sound Concert is CANCELED.
April 2nd Caleb's Kin
For more information, go to mywhbc.com
Live Stream & Past Sermons
Go to mywhbc.com/live on Sunday at 10am to livestream Sunday's message, or any time, to view past sermons.
March Challenge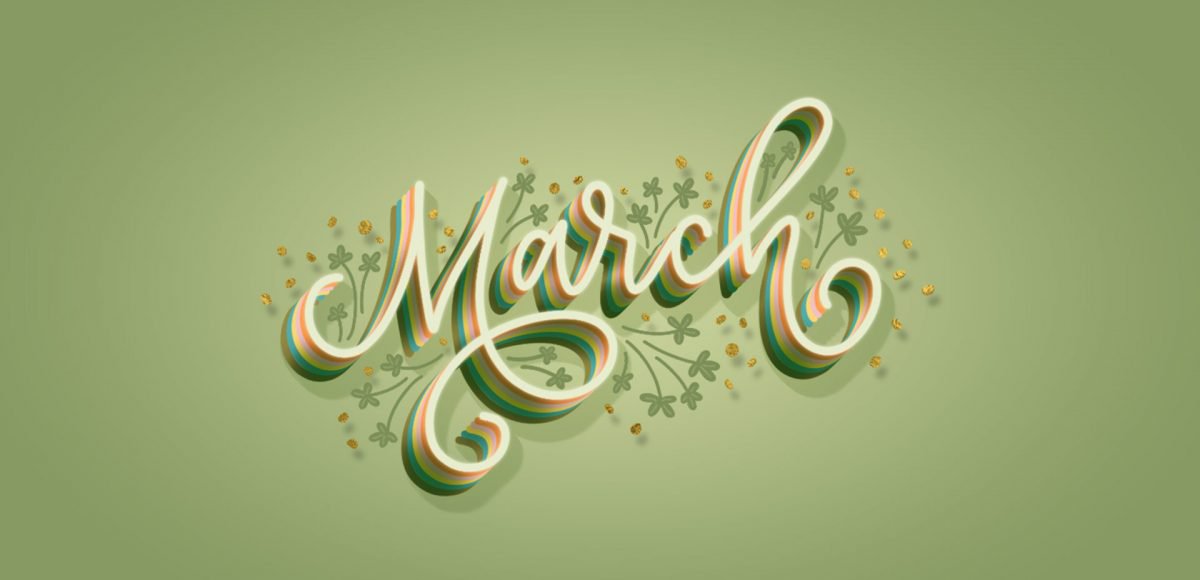 One of our 7 Core Values at West Hill is SEND: We share Christ by proclaiming the gospel to the world around us. This month, we want to encourage everyone who knows Christ as Savior to share the gospel with your "One" (or anyone at all), no matter what!
March Memory Verse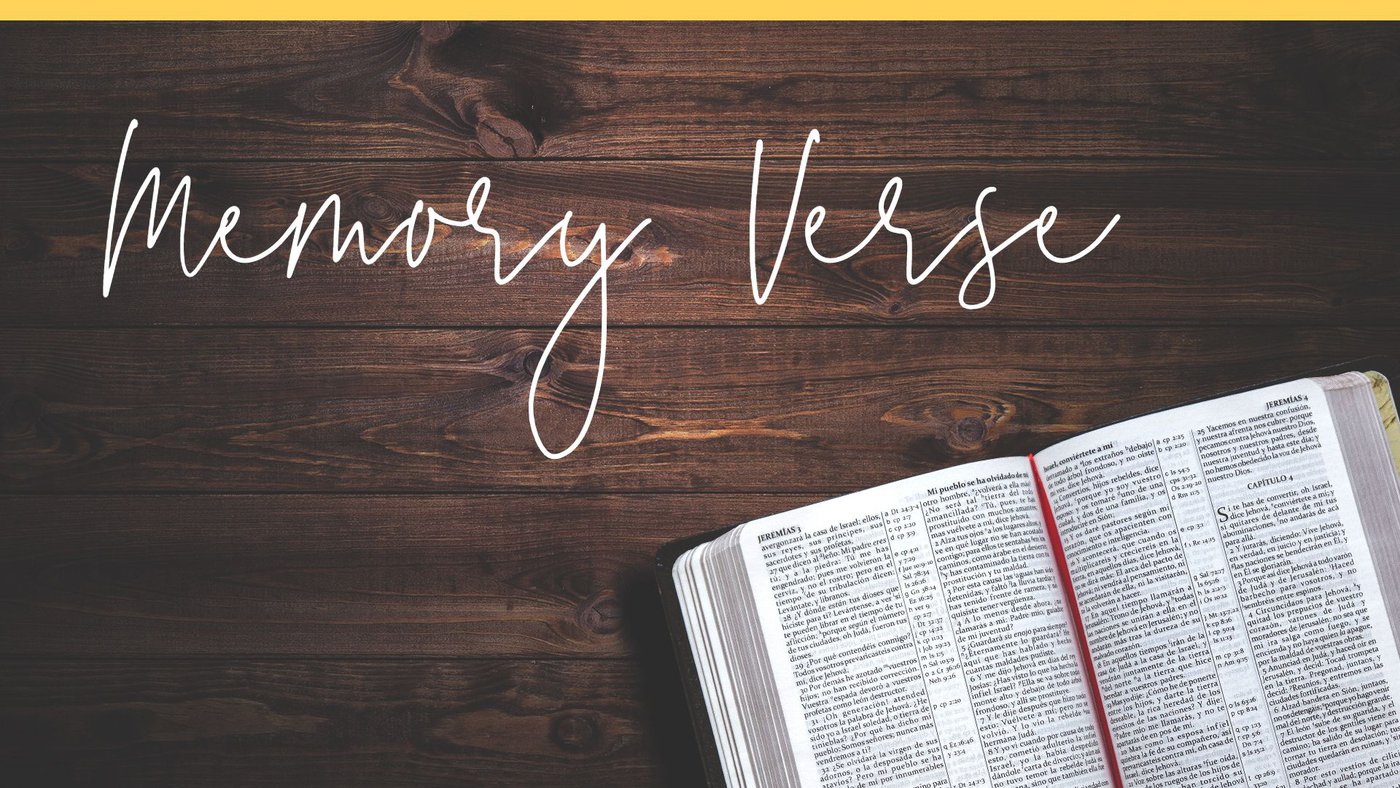 "And he said to them, "Go into all the world and proclaim the gospel to the whole creation."
Mark 16:15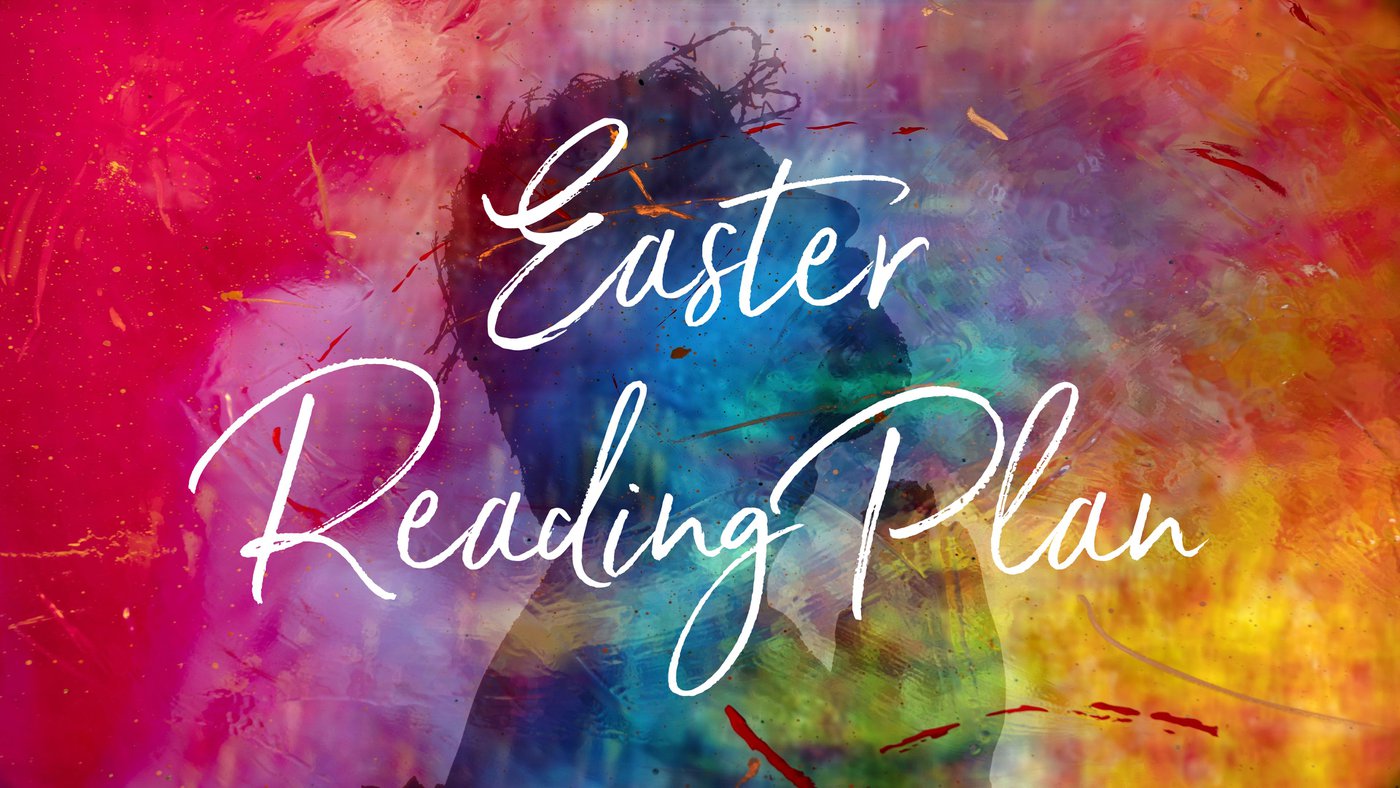 This 30-day reading plan walks through the Gospel of John leading up to the Easter season. What better way to prepare for Easter than to read the story of Jesus' life, death, and resurrection?
March 29 / Day 16 / John 9:13-41
March 30 / Day 17 / John 10:1-21
March 31 / Day 18 / John 10:22-11:16
April 01 / Day 19 / John 11:17-44
April 02 / Day 20 / John 11:45-12:19
April 03 / Day 21 / John 12:20-50
April 04 / Day 22 / John 13:1-30
There is no way that West Hill could exist without volunteers . Most of the positions are very easy to serve in but critically important. There are many areas in need of volunteers. We're certain there is a place for you! Please head here for a list all ministries and get involved!
Bulletin Email List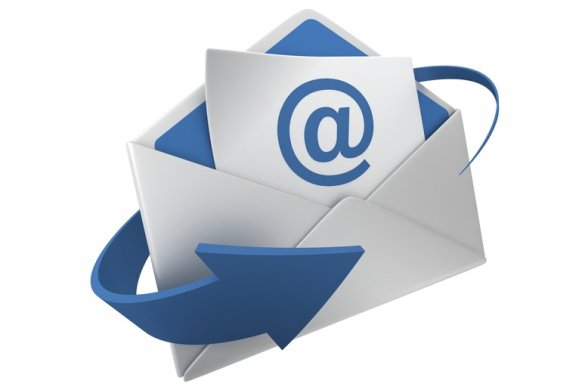 If you would like to receive our weekly bulletin emailed to you on Saturday mornings, please give us your information below. It contains the same information as the paper bulletins handed out on Sundays, including the prayer list.
Online Giving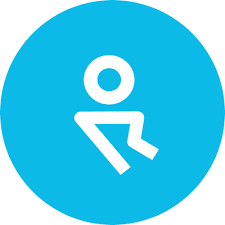 West Hill has been blessed to have so many in its family who give tithes and offerings, and we are truly grateful for your faithfulness and generosity. Your giving allows us to minister to people not only here in Wooster, but also world-wide. And now, you can give online! It is quick, easy and secure.
You can give at mywhbc.com.
Prayer & Fasting Ministry

1st Tuesday of every month. A time of seeking the face of the Lord, regarding things that we, as a prayer group, are praying and fasting for that day. For more information and to sign up, visit mywhbc.com.
Elevate Camp
June 14th-18th for Current 6th-12th graders. Registration ends Sunday, May 17th. Deposit - $50. Stop by The Hub or go to mywhbc.com for more information or to register.
Adult Small Groups
Through this ministry we are seeking to grow into more fully devoted followers of Christ together. If you would like to be part of a small group, sign up at mywhbc.com. Small groups will resume in April.