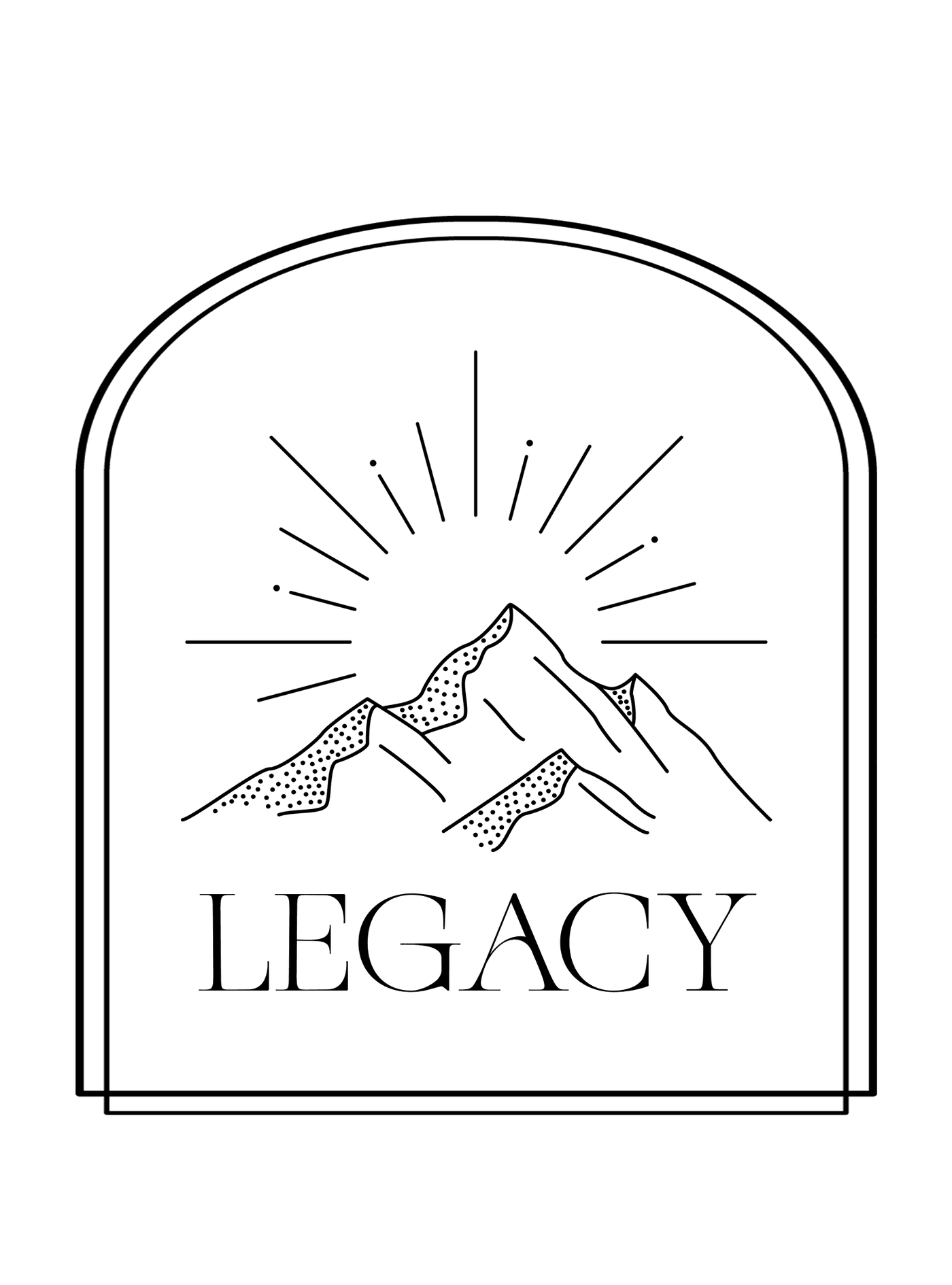 2022 Ladies' Retreat
Ladies, we CANNOT WAIT to be together again at our 25th Annual Ladies' Retreat! We are back at the Sheraton Airport Hotel in Cleveland, and with that comes all of the fun amenities that we've enjoyed in the past! And since this is such a special "Legacy" year, our team is going ALL OUT to bless you- you're not going to want to miss this!
Our speaker, Asheritah Ciuciu, is a podcaster, blogger, author, speaker, Bible teacher, and she will be leading us in an in-depth study of scripture, challenging all of us to ask the question, "What is my Legacy?" Since one of our main focuses will be on spiritual habits, we will have many gifts and giveaways that will be excellent helps and tools in this area. There will be digital tools for you to explore, as well as physical study helps to flip through and try out.
Meaningful relationships with other believers are so important to our Christian walk, so having this time to laugh, learn, eat, and connect is invaluable! We hope you'll mark your calendars and plan to attend, and we'll have your complimentary Legacy t-shirt waiting for you!
Please make sure to bring a friend with you who doesn't know Jesus. In this lonely world, the people around us need HOPE now more than ever!
You've never been to a retreat quite like this, so register today!
Deuteronomy 6:5-9
5 You shall love the Lord your God with all your heart and with all your soul and with all your might. 6 And these words that I command you today shall be on your heart. 7 You shall teach them diligently to your children, and shall talk of them when you sit in your house, and when you walk by the way, and when you lie down, and when you rise. 8 You shall bind them as a sign on your hand, and they shall be as frontlets between your eyes. 9 You shall write them on the doorposts of your house and on your gates.
Information and Cost
The 25th Annual Ladies' Retreat
February 25th-26th, 2022
Sheraton Cleveland Airport Hotel
Check-in begins at 3 PM, dinner is at 6 PM.
Saturday retreat concludes by 4 PM.
Cost: $150 (to be paid at time of registration)
Cost Includes:
3 tasty meals, 2–4 person hotel room, access to hotel pool/hot tub, lots of fun desserts and snacks, special gifts, prizes, time with great women, and 3 teaching sessions with our amazing speaker, Asheritah Ciuciu
Cancellations after 1/31/2020 are non refundable
Registration & Payment
Click on the button to register. (You will receive and email confirmation)
Then click on the "Online Payment" to make the payment. (Make sure to enter your email address)
Registration will not be complete until payment is made.