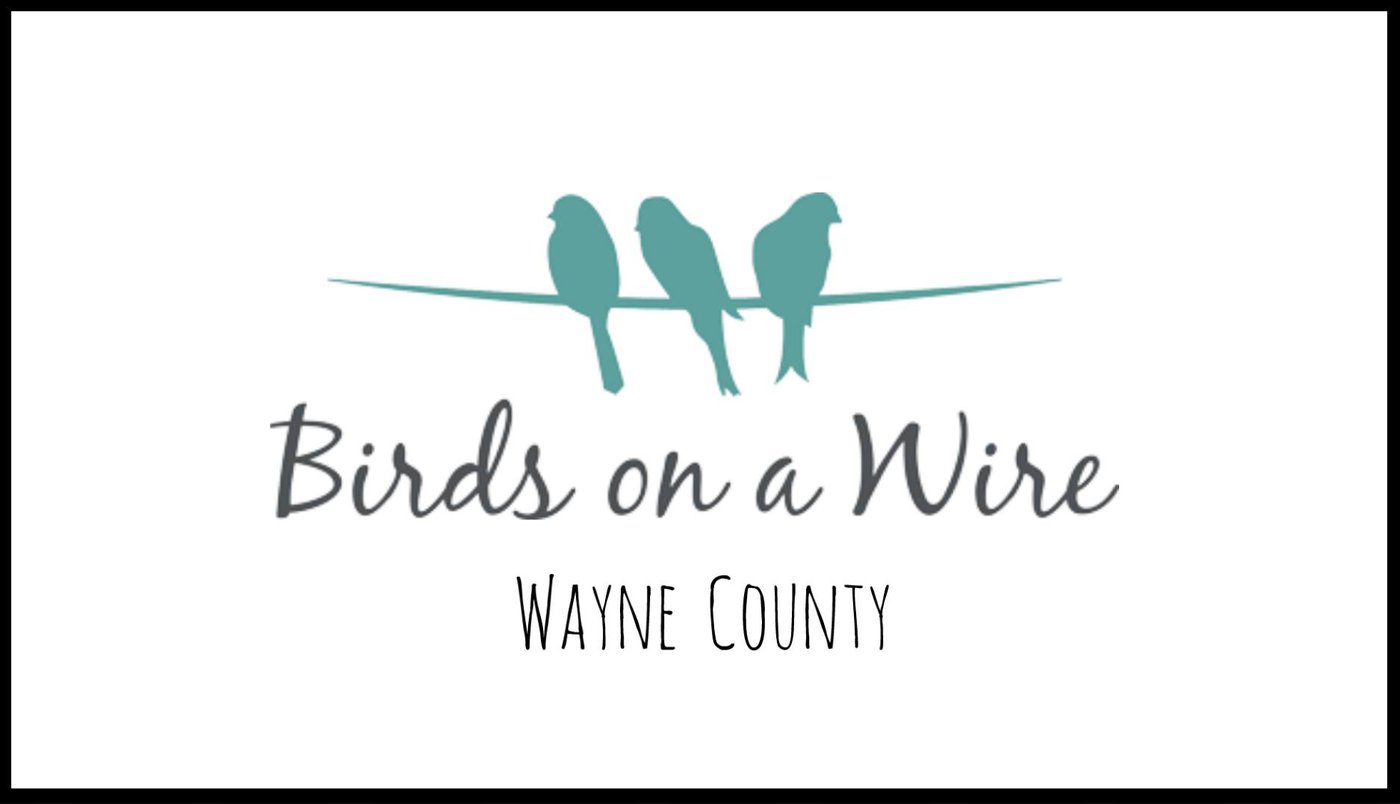 Birds on a Wire is a ministry that meets monthly to encourage and equip moms in our journey through motherhood. We have featured speakers, discussion time, coffee and yummy food.
If you have any questions, please fill out the form at the bottom of the page.
Birds on a Wire
Just a few things to expect for BOAW Wayne Co 2020/2021:
We will be meeting at West Hill Baptist Church, in the same location, upstairs in the Elevate room.
We will be meeting on the THIRD WEDNESDAY of each month. This is to accommodate other BOAW groups in our county. There will be a different group meeting the first, second and third week of each month--how exciting!! For more info about these other groups, fill out the form below.
We will be providing some delicious food for you, so come hungry! And as always, coffee will also be served.
We will be doing our best to social distance so this means things will be a little more spread out. Take advantage of those couches up there, mommas!
We will not be requiring masks, but if you are more comfortable wearing a mask, please feel free to do so!
We will be using HobNob again this year for RSVP purposes. If you are not on our HobNob list, please send us a message so we can add you!
We will be working through Karen's brand new study, Self Talk, this year. There will be a digital workbook available to purchase and print out or use on a device.
Child Care:
We are THRILLED to announce, we are partnering with Natasha Wood and Acres of Fun to provide an option for your kiddos during BOAW! Here are the details:
Time: Drop off between 6-6:15pm, pickup before 9pm
Ages: potty trained and up
Activities: 1 game of laser tag, unlimited play in play zone for 48in and smaller, roller skating from 6-8pm for kids taller than 48in
Dinner: of course!! We're providing pizza!
Cost: $5/kid
We are offering a service opportunity for our youth at West Hill and they will be serving alongside the staff at Acres of Fun to make sure your children are safe, taken care of and have lots of fun! This is a great opportunity to support our local Family Fun Center and Natasha!! She has gone above and beyond to make Acres of Fun a fun and safe environment for families and we couldn't be happier to be partnering with her!! Please comment below how many kids you will be dropping off! Message me with any questions!! 💗
Get more details on our Facebook Page
Upcoming Events
December 16, 6:30-8:30pm, "Curveballs of Life"
Resources
Fill out the form below if you have any questions