Our Daily Bread Devotionals
New Jun-Aug Our Daily Bread devotionals can be found in the library. Our Daily Bread Ministries provides a wide variety of materials to help people grow in their relationship with God. You can access their radio or television broadcasts, DVDs, podcasts, books, or mobile app all through their website.
Birds on a Wire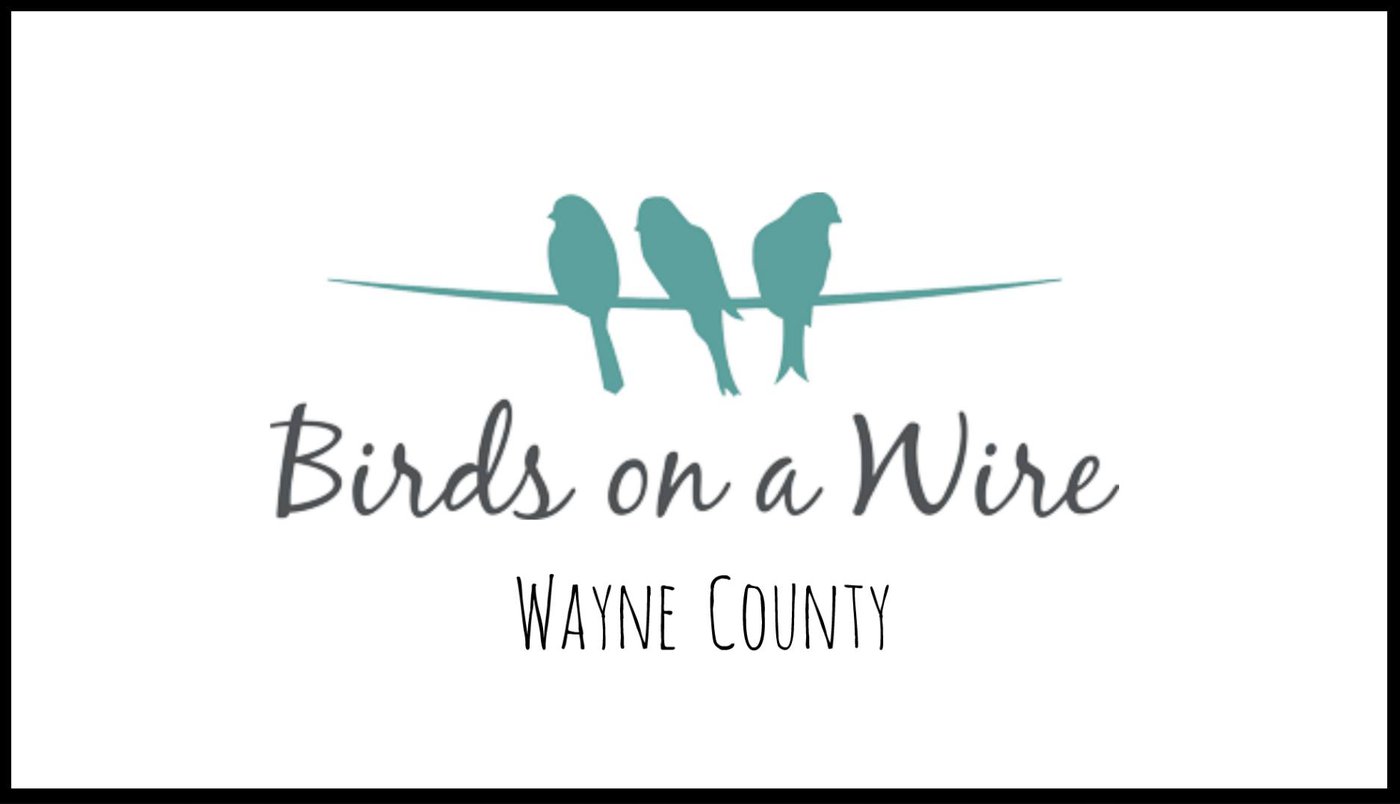 BOAW is hosting a family movie night out on the lawn, Friday, June 3rd. At 7:30pm, we'll block off a large area of the parking lot, so you can bring bikes, rollerblades, football, and games! Bring your chair or blanket, and we'll provide the popcorn, candy, and water! It's going to be a great time! Movie starts at 8:30pm!
Men's Event
Our next men's event is Saturday, June 11th at 9am at Topgolf in Cleveland. This is our big outreach event of the year, so bring a friend. Cost will be $20 per person, and includes a hot breakfast, two hours of golf, and a great time with the guys! Even if you don't play golf, bring a friend and join us. Build, share, bring does not get any easier than this. Space is limited, so sign up HERE. We hope to see you there!
VBS
G'day, mates!
Kids in K-5th grade in the 2021-2022 school year are invited to join us Monday, July 11-Thursday, July 14 from 6-8:30pm. Grab your sunnies (that's your sunglasses) and get ready for a bonzer (great) time as we zoom off to the Land Down Under! More information and sign-up HERE.
VBS Volunteers
We are so excited for VBS this year. Our team has been hard at work making this year one of the best for the children! We have so many fun things planned and we are looking at what the Bible says about the value of life. We need many volunteers to make VBS successful! You can sign up to help, HERE.
Prayer Ministries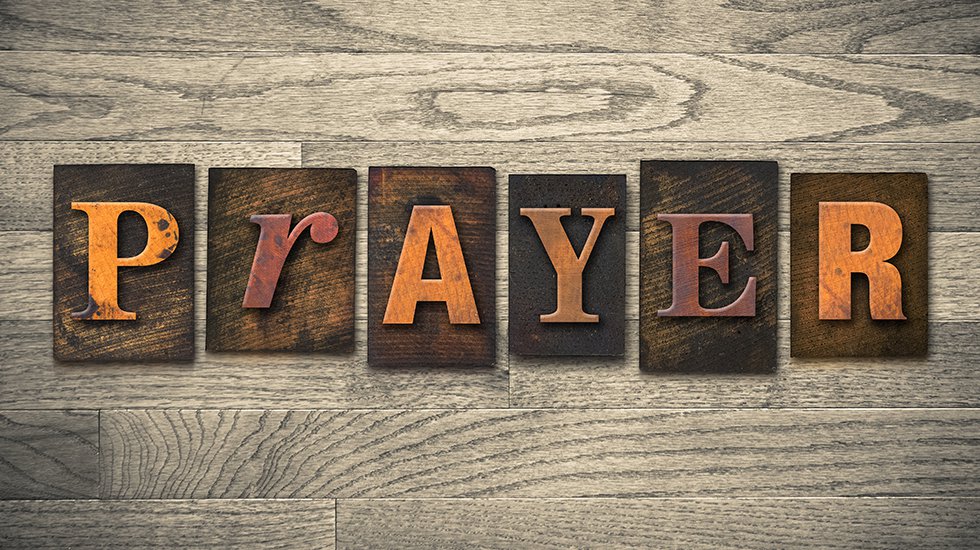 We've revamped some of our prayer ministries. Are you interested in joining our weekly prayer list, prayer and fasting, our emergency prayer network, or attending one of our prayer classes? Click HERE to get more information or to sign up!
We're excited to launch an update to our website that enhances our prayer ministry! On the Prayer Requests button, you can submit prayer requests, and even view the current prayer list, 24/7. To view the Prayer Wall, just sign in with the same account info as your online giving. Don't have an account? No worries; it's easy to set up. Just go to mywhbc.com, click on Prayer Requests in Next Steps, and follow the prompts. It's a great way to pray through the requests, one by one, at your own pace!
Starting Point
West Hill is committed to reaching those far from God and making disciples. If you've been attending and are interested in partnering with us by becoming a member, the Starting Point class is for you! Our Pastor will expound upon the details of our mission and give you all the information you need. You can sign up HERE.
Baptism
One of the first steps for a believer is baptism! It's an outward expression of our personal faith. If you're a Christian and need to take the next step in your faith, our next baptism is coming soon! You can sign up HERE.
Serve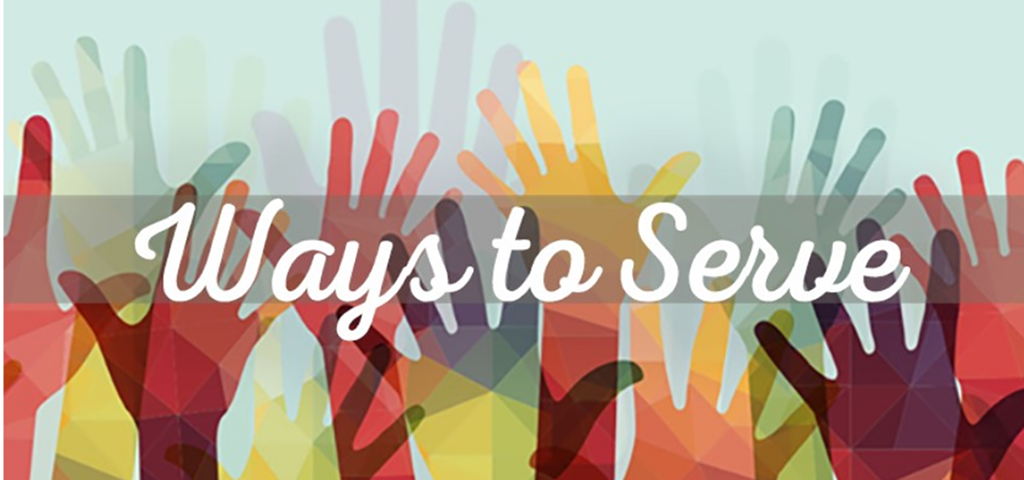 There is no way that West Hill could exist without volunteers. Most of the positions are very easy to serve in but critically important. There are many areas in need of volunteers. We're certain there is a place for you! Please head HERE for a full list of all ministries and get involved!
Greeters Ministry is currently in need of volunteers for:
1st Sunday of the month
4th Sunday of the month
Hill Kids are currently in need of:
Nursery help , 10:00 once per month
Koalas (1 year olds) helper, 9:00 weekly
Koalas (1 year olds) helper, 10:00 once per month
Lions (2 year olds) teacher & helper, 9:00 every other week
Tigers (4 year olds) teacher & helper, 10:00 every other week
PreK teacher & helper, 9:00 every other week
PreK teacher & helper, 10:00 every other week
Check-in workers, one Sunday per month
Bulletin Email List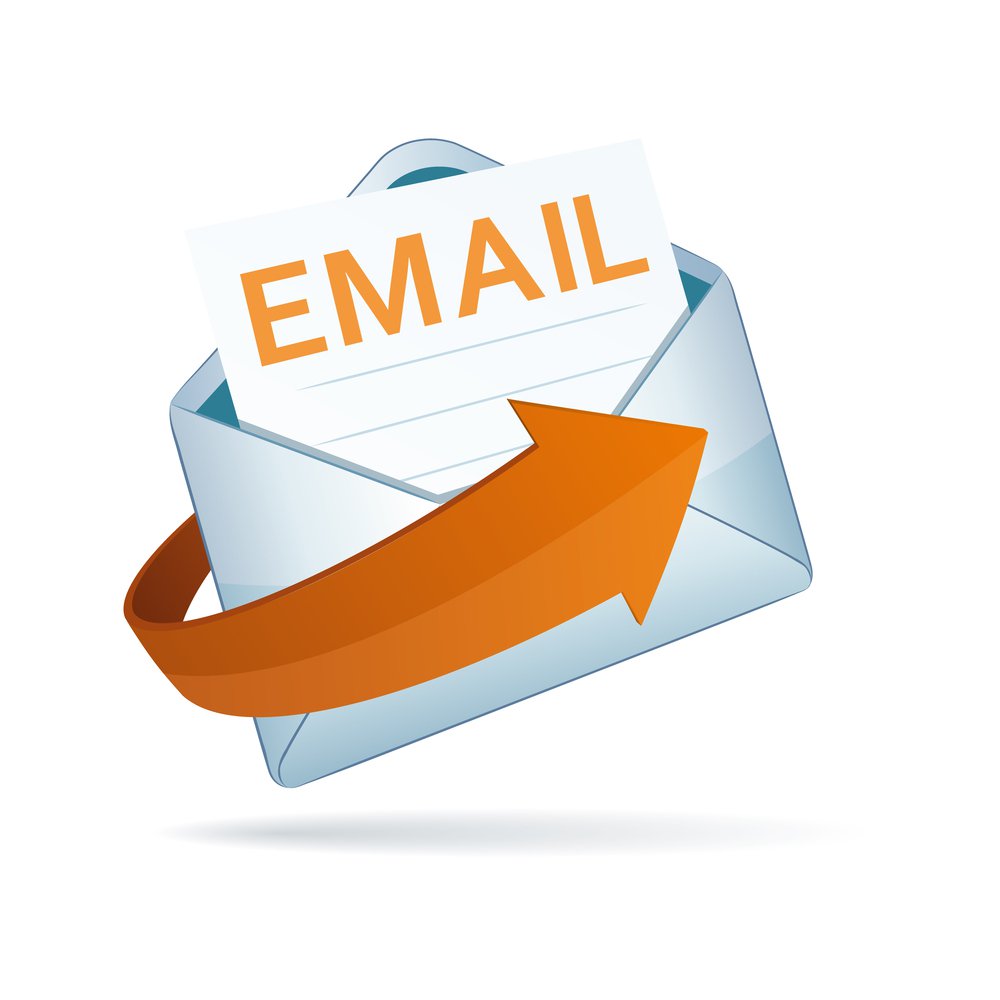 If you would like to receive our weekly bulletin through your email on Saturday mornings, please give us your information below. It contains the same information as the paper bulletins available on Sundays, including the prayer list. Sign up HERE
Online Giving
West Hill has been blessed to have so many in its family who give tithes and offerings, and we are truly grateful for your faithfulness and generosity. Your giving allows us to minister to people not only here in Wooster, but also worldwide. And now, you can give online! It is quick, easy, and secure. You can give through your bank account (ACH) or through a credit card. You can do a one-time offering or set up a recurring withdraw for tithing. Your online giving can be recorded through RebelGive and emailed to you at the end of the year for tax purposes. Click on the link below to go to our giving page!
You can give on mywhbc.com.
Adult Small Groups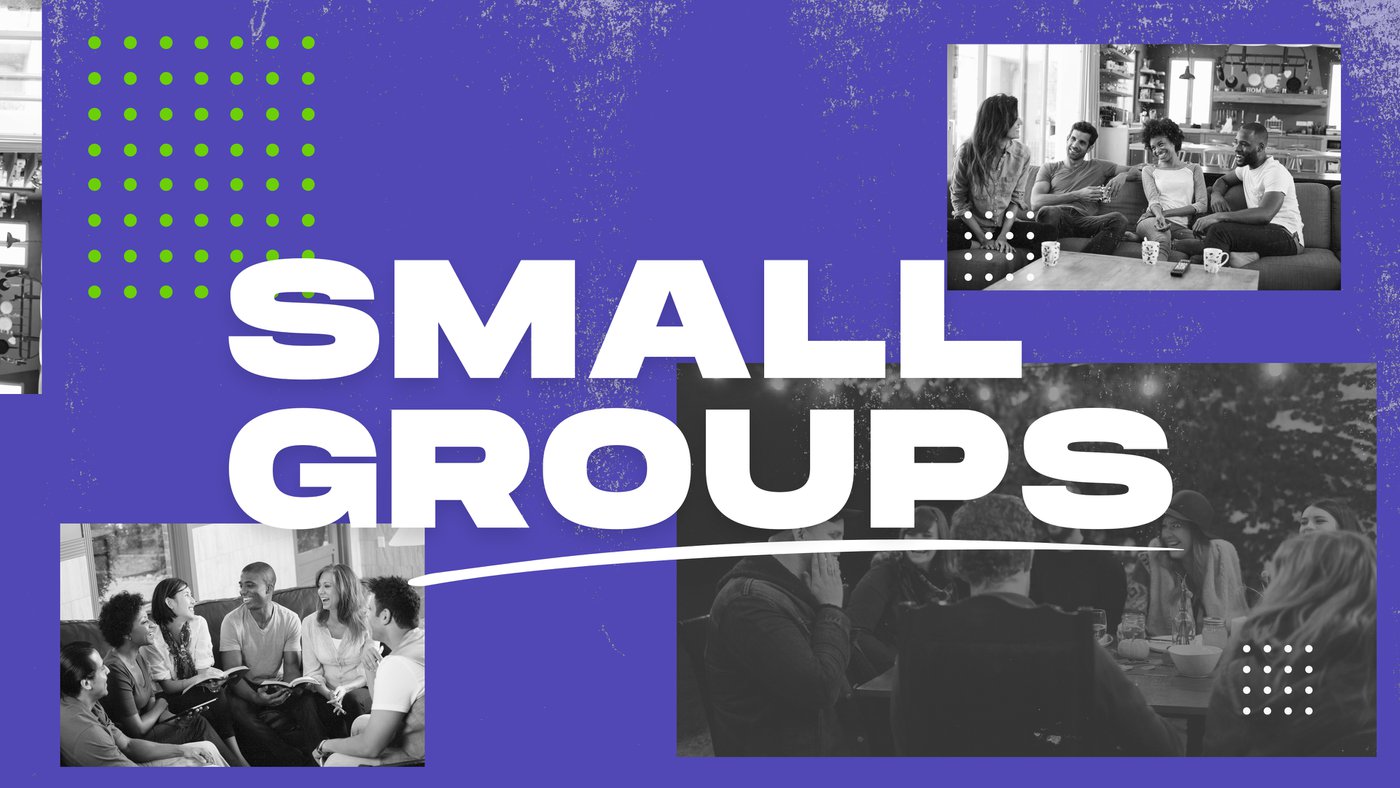 Through Small Groups, we are seeking to grow into more fully devoted followers of Christ together. If you would like to be part of a small group, go HERE to get more information or to sign up! Small Groups will resume in April.
Elevate Parents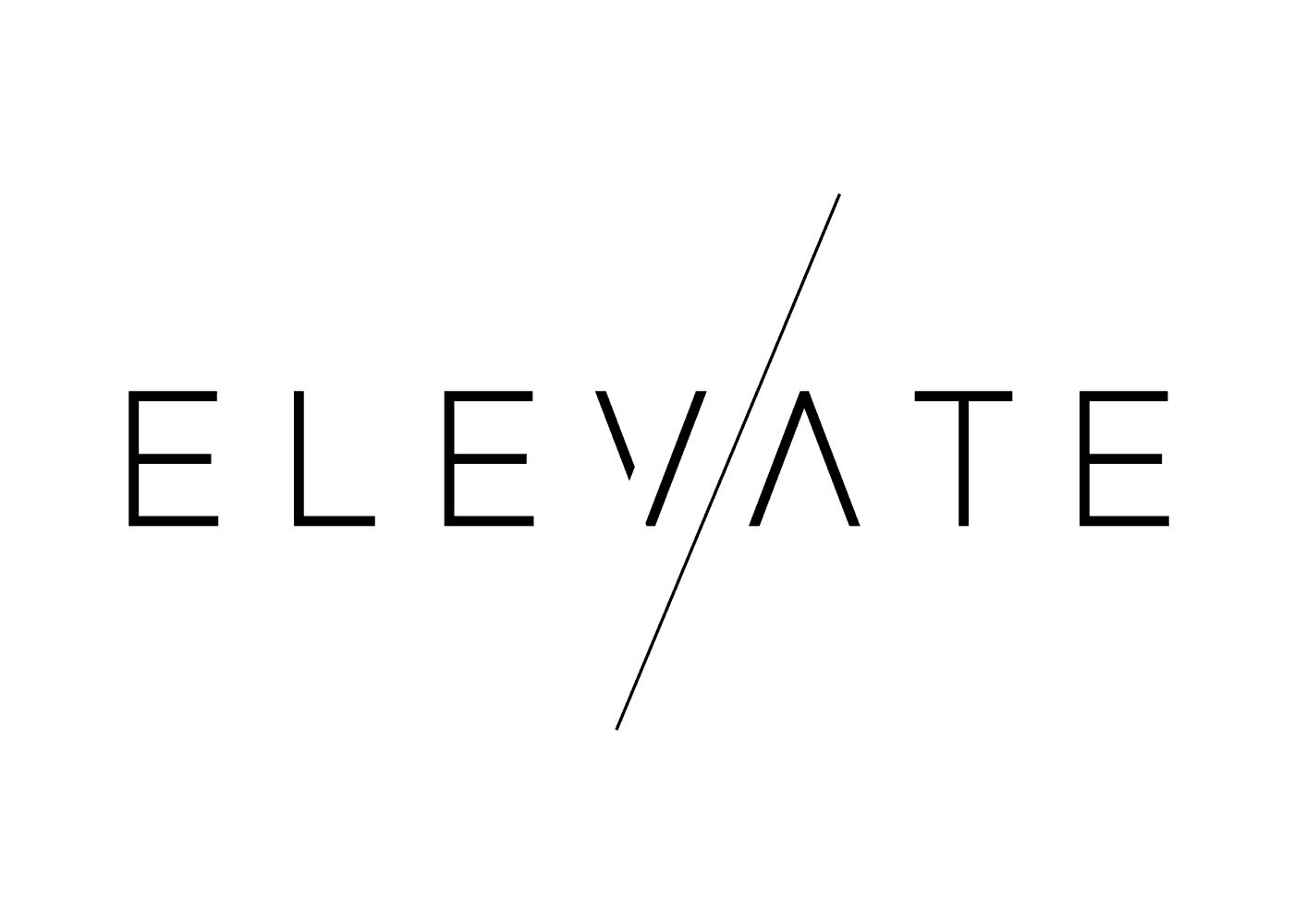 Beyond what we do for students, we hope to partner with parents. We strive to walk through these years with parents and provide a resource for a positive, godly voice for the family. We have a Parent Email newsletter and text reminders for you to stay in the know. Sign up HERE.
Aletheia

In Aletheia, we have a great time, stay connected with each other, and study God's Word. We meet at 7:30pm on the 1st, 3rd, & 5th Wednesdays of each month in the Aletheia classroom above the gym. If you are between the ages of 18 and 25, we would love for you to join us!