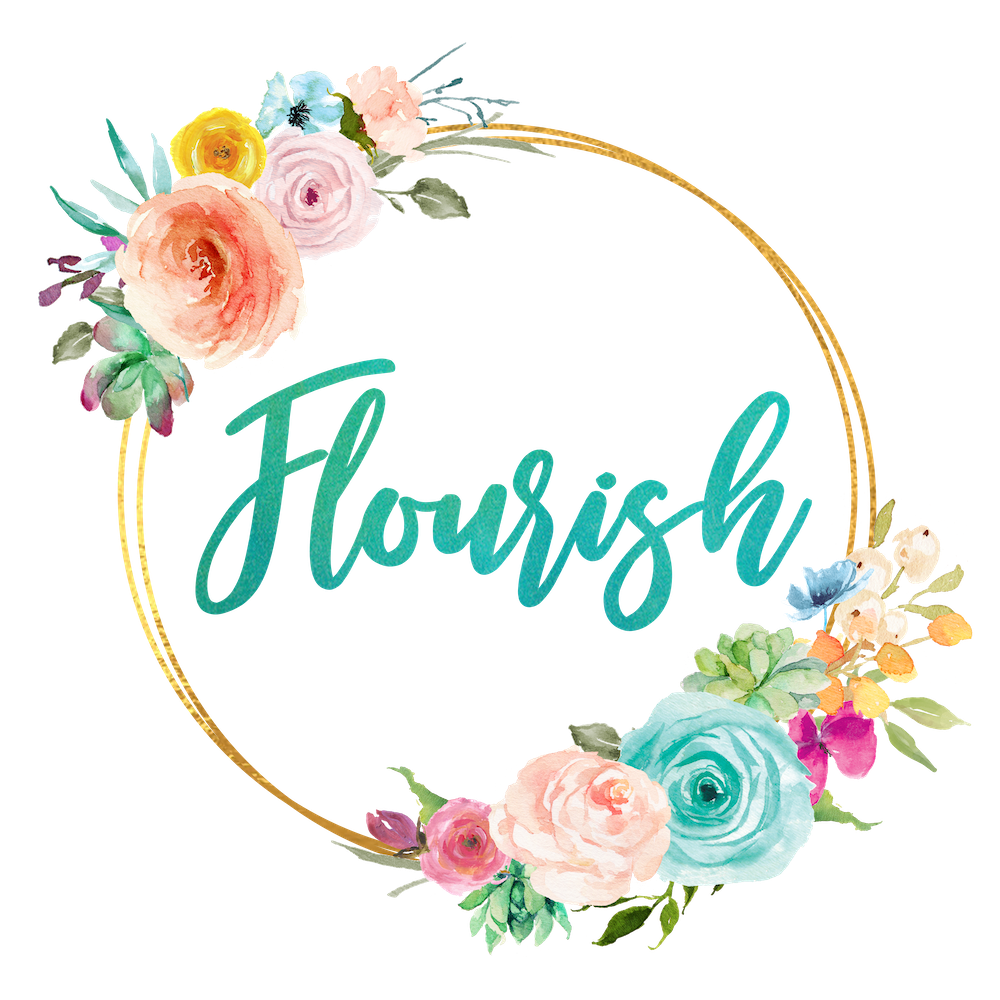 2020 Ladies' Retreat
The 23rd Annual Ladies' Retreat
February 28th 5:30 pm - 29th 3:30pm, 2020
Held at Sheraton Cleveland Airport Hotel
Guest Speaker: Jen Wise http://jenwise.co/
Dig deeper into God's word while enjoying fellowship, laughter, group interaction, amazing worship, break out sessions, good food, and tons of fun!
Cost and Information
Registration Cost - $25 deposit required
$170 per person (2 in a Room*)
$160 per person (3 in a Room*)
$149 per person (4 in a Room*)
NOTE – Even though you're registering for a specific # of people in your room, your final total will reflect the # of people confirmed.
Cost Includes:
Accommodations, Friday dinner buffet, Saturday breakfast buffet, lunch, hospitality room, mini hand spa Friday night, and lots of pampering!
*Early Bird Registration has ended
*Cancellations after 1/31/2020 will lose deposit.
*Cancellations after 2/23/2020 could be responsible for full charge if no replacement is found.
**Nobody will be at the kiosk to accept payments or t-shirt orders in November and December. If you have a payment or t-shirt order to turn in, please call/text/see Brandi Palmateer (567-303-5074). T-shirt orders must include payment.
**If ordering a t-shirt and want to pay online, please email Brandi Palmateer ([email protected]) to notify of order and shirt size.
Registration & Payment